A 28-year-old Perry County man has been arrested on several charges on Wednesday after allegedly attempting to burn a teenage girl's body in a Hazard residence.
Roy Lee Johnson, 28, of Busy, was arrested on several charges, including abuse of a corpse, tampering with physical evidence, second-degree arson, and first-degree wanton endangerment, the Hazard Herald reported.
"On Saturday, May 8, I was called to North Engle Street in reference to a deceased female being located in a residence. Once law enforcement personnel arrived on the scene, it was discovered that a fire had been located inside the residence by a male subject named Stanford Adams," Trooper Robbie Dials of the Kentucky State Police Post 13 said in the citation.
"Upon entering the residence, troopers located a female deceased in a bedroom. Once I arrived at the residence, I observed a female wrapped up in several covers and ropes. It appeared the body was being prepared to be moved," Dials added.
The Perry County Coroner's office brought the remains to the Medical Examiner's office in Frankfort for an autopsy. The female was identified as Jacqueline Herald, 18, of Hazard, the Herald-Leader noted.
According to Dial, Johnson stated in a taped audio and video statement that he and Herald had snorted heroin around April 29, and both had overdosed. He added that he was administered three doses of Narcan.
The citation stated that once Johnson came to, he found Herald also lying on his bed, seemingly no longer breathing. It led Johnson to administer Narcan on her, jolting her awake and gasping for breath. Johnson said he went back to sleep only to find Herald still motionless the following day, unsure if she was still alive, said the citation.
"Johnson stated he moved her from his bed into another bedroom. He advised he could no longer go upstairs of the residence due to the odor," said Dials.
Johnson and two other male subjects had planned to move her body to an unknown location, the citation added.
However, Johnson allegedly stated he couldn't do it and told KSP that "one of the male subjects suggested burning the residence after removing the valuable items to conceal the death of the female and destroy any physical evidence at the scene and said he consented to do so," the citation further specified.
According to reports, Herald had been staying at the residence with Johnson. Johnson is being held in Kentucky River Regional Jail.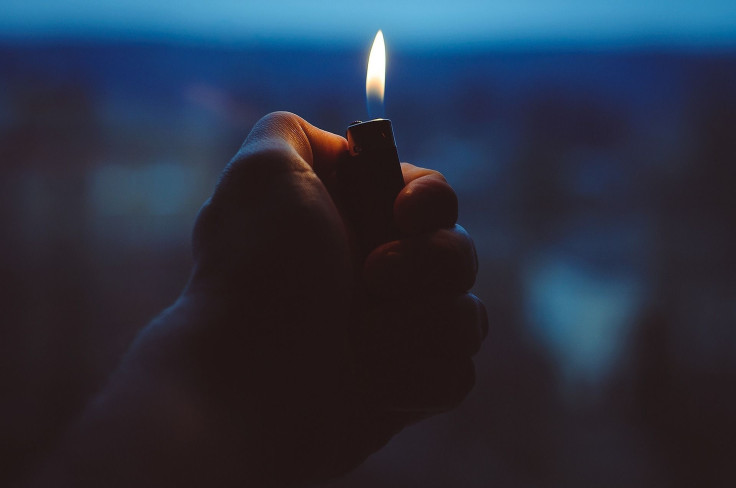 © 2023 Latin Times. All rights reserved. Do not reproduce without permission.