A violent Pittsburg man has been sentenced to 26 to 52 years behind bars on Wednesday, for the brutal killing of two male victims over a marijuana dispute, as well as grand arson.
Vincent Smith, 61, has been convicted by Allegheny County Court prosecutors after pleading guilty to a harrowing altercation in western Pennsylvania some three years ago that resulted in the death of two men and massive destruction to property.
The violence reportedly happened on Feb. 21, 2018, in Pittsburgh's Point Breeze neighborhood. The charred remains of Steven Pariser, 71, and John Robert Van Dyke, 54, were recovered from a decimated residence that became the target of arson. Smith was nabbed by authorities shortly after the fire was managed, following being caught red-handed deliberately starting the blaze.
Smith has admitted to brutally beating homeowner Pariser and Van Dyke to death after a heated argument that ensued due to a disagreement over marijuana. The assailant proceeded to chuck the duo's bodies down Pariser's basement stairs and hid their corpses under piles of plastic and clothes, before setting the entire property on fire to conceal his crime, the Associated Press reported.
Smith was apprehended after Van Dyke's frantic brother had alerted authorities that his sibling was missing. Police were able to track down his location using signals from his mobile phone to arrive at the area just as the suspected assailant Smith dropped a lit match onto a pool of lighter fluid, effectively setting the home ablaze.
According to a criminal complaint, authorities had just enough time to retreat from the scene before it was swallowed by the sudden conflagration. Smith was retrieved from the burning home but had to be rushed to the University of Pittsburgh Medical Center Mercy's burn unit in a critical condition.
According to a medicolegal report, Pariser and Van Dyke died of blunt force injuries, with Smith tagged in their brutal homicide.
On April 5 earlier this year, Smith pleaded guilty to four counts of arson-endangering persons, with aggravated arson and abuse of corpse charges being withdrawn as part of his plea agreement.
Authorities noted that Smith has had a history of self-harm, court documents noting that he had fresh scratches, a bite mark, and visible bruises around his body at the time of his admission in April.
"What I was trying to do with the gasoline was set myself on fire. Not the officers or anyone else," Smith said in a testimony. "I was trying to kill myself."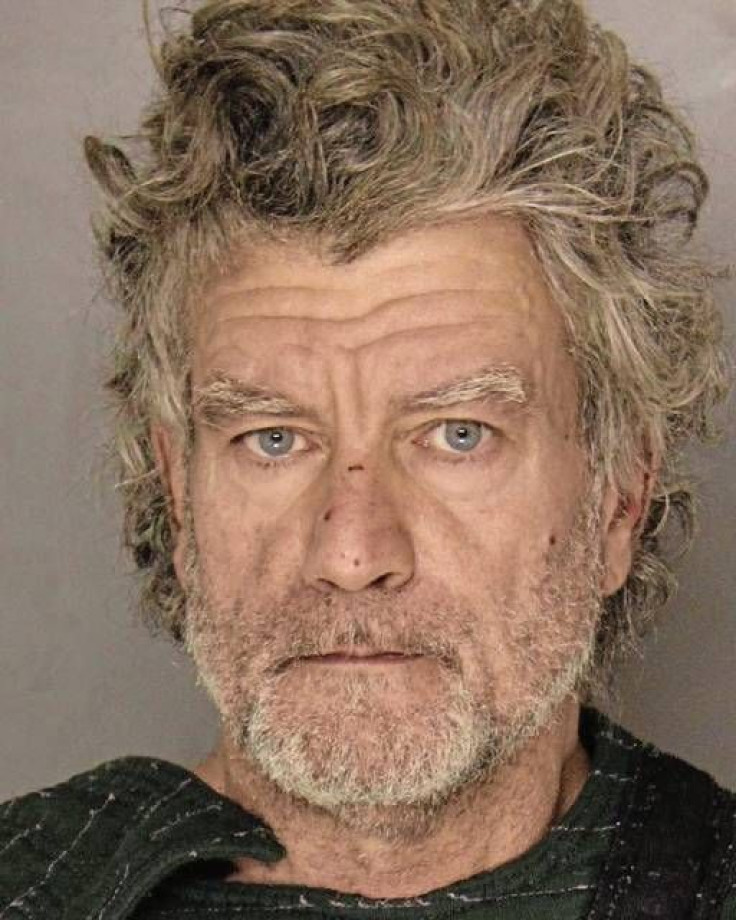 © 2023 Latin Times. All rights reserved. Do not reproduce without permission.