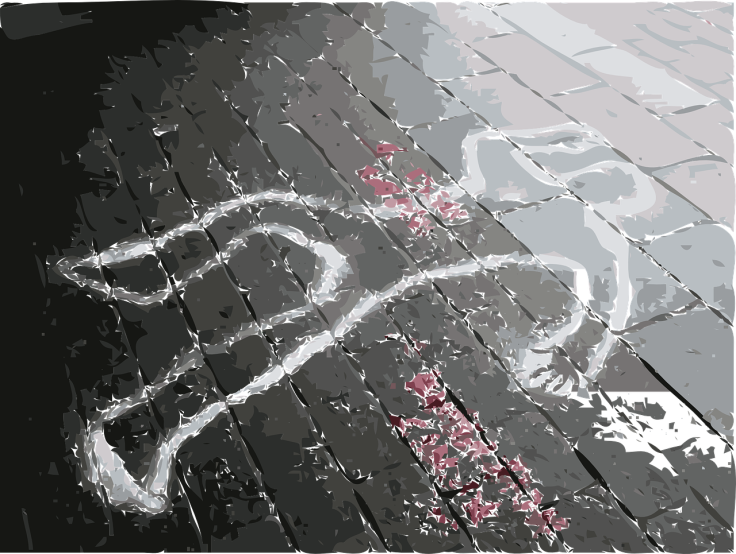 A man beheaded his wife, took a selfie with his wife's severed head, and sent the photo to the victim's parents in Tira, in the governorate of Dahlia, north of Egypt.
The accused, identified as Hamda al-Ajouz, beheaded his 26-year-old wife Zeinab Ibrahim in the small village of Tira, in the governorate of Dahlia, north of Egypt. After committing the crime, he took a selfie with the corpse and sent the selfie he took with her severed head to her parents, Gulf News reported.
After the crime, Al-Ajouz then took to Facebook Live and said he will not turn himself in unless he speaks to journalists to explain "his situation" and what drove him to commit the crime.
"I will not leave [the apartment] before television channels come and I explain my [situation]," he said in the video. He added that "all of this" was for the sake of his three daughters whom he wants to be with.
"No one had mercy on me. Many people did not have mercy on me. I will not leave my apartment… before television channels come and record [an interview with me] so people know who I truly am and what drove me to do this," he added.
In another video he posted on TikTok, Al-Ajouz claimed that his wife was planning to kill him.
"Allah is the best helper against the unjust [man] who was going to come and kill me tonight… who wanted to [help her] kill me and [deprive] me of my children," al-Ajouz said in the video in front of his three daughters.
Once the live broadcast started, villagers in Tira alerted the police about the crime. Following the complaint, the Egyptian police arrived at the crime scene and found the suspect sitting next to the decapitated body of his wife. Al Agouz refused to surrender himself and threatened to kill his three daughters. However, he was arrested by the police, Al Arabia reported.
Preliminary investigations revealed that the couple had been married for about nine years and got separated two years ago due to constant fights. However, two weeks before the gruesome crime, the victim reconciled with her husband and returned home.
© 2023 Latin Times. All rights reserved. Do not reproduce without permission.