A 35-year-old man has been charged in connection with the death of a four-year-old boy and holding captive the mother according to Las Vegas Police.
The accused was identified as Brandon Toseland who has been charged with open murder and two counts of kidnapping.
The 35-year-old allegedly kept the mother captive but the woman was able to get help after she allegedly smuggled notes via her 7-year-old daughter to be handed to school officials, Inside Edition reported.
The boy, identified as Mason Dominguez, was discovered only last week inside a deep freezer. The body was found under a false cardboard bottom that was covered with frozen food, 8 News reported.
Aside from that, officers also found several odor absorption bags, fans and an air filtration unit around the freezer. It appears that the child has been dead since December.
After a court hearing held on Thursday, Feb. 24, Toseland is now being held without bail at the Clark County Detention Center.
His lawyer has requested a mental health evaluation and added that his client plans to plead not guilty.
The mother narrated how she was held captive and had not seen her son since December. She agreed to move in with the 35-year-old after her husband died at an unspecified time.
However, the woman revealed how the decision was something she would live to regret. She was physically, sexually and emotionally abused by a man who told her he would kill her children if she ever left him.
As for her son, she said that Mason became very ill and that Toseland locked him in a room.
The woman allegedly spend weeks writing a series of notes on sticky paper and was somehow able to smuggle it using her daughter to give to school administrators. The notes said the mother was being held against her will and believed her son to be dead.
Toseland is expected in court again on Monday to face those charges of kidnapping and murder.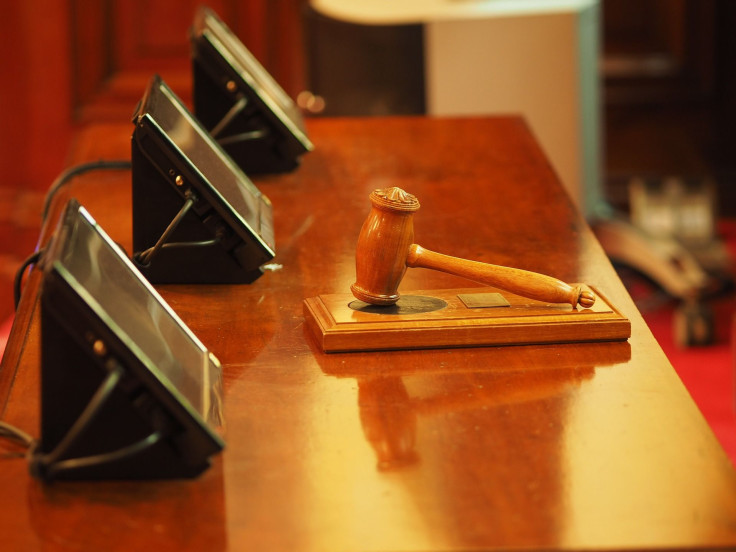 © 2023 Latin Times. All rights reserved. Do not reproduce without permission.