An Indian man has been accused of bludgeoning his two daughters to death with a hammer and assaulting his own wife before proceeding to commit suicide by jumping from the roof of his apartment building. The incident happened in the Raipur district of Chhattisgarh state, India on Monday, Nov. 1.
Jhankar Bhaskar allegedly killed his young daughter Pari, 7, and toddler son Anshu, 3, by attacking them with a hammer in their apartment sometime after midnight on Monday, Nov. 1. After killing his children, he attacked his wife Sukrita, 28, and proceeded to kill himself by hurling himself off the roof of a six-story apartment complex, NDTV reported.
The authorities were shortly notified about the violent incident and a team of police officers rushed to the area. Law enforcement transported Sukrita to a nearby hospital in critical condition for immediate treatment.
The officers reportedly recovered a three-page suicide note from the crime scene. In the letter, Bhaskar stated that his wife constantly argues with him and suspects his involvement in the recent death of a stenographer who worked in his office. The stenographer Santosh Kanwar was found dead near a railway station about a month before the alleged murder-suicide, Hindustan Times reported.
The police officers are reportedly conducting parallel investigations into the two incidents, Raipur Superintendent of Police Prashant Agrawal said.
In a similar but unrelated incident, an Indian man reportedly killed his wife and two children by pushing them into a well before committing suicide by hanging himself in Chhattisgarh, India on Tuesday, Oct. 26.
The man, identified as Doman Sahu, 32, allegedly beat his wife Vedica Sahu, 28, before dragging her to a well adjacent to their home and pushing the victim into it. Following this, he threw his two children, a 3-year-old boy, and a 2-year-old girl, into the same well before proceeding to kill himself inside their home, Latin Times reported.
Neighbors discovered the man's limp remains hanging from a noose inside their residence and subsequently summoned the police. The authorities retrieved the bodies of the victims from the well and sent them to the local public hospital for an autopsy.
"Investigation in the case is going on," Shivendra Rajput, the Lalbagh Police Station chief, said. The officers have not revealed the accused's motive behind the murder-suicide.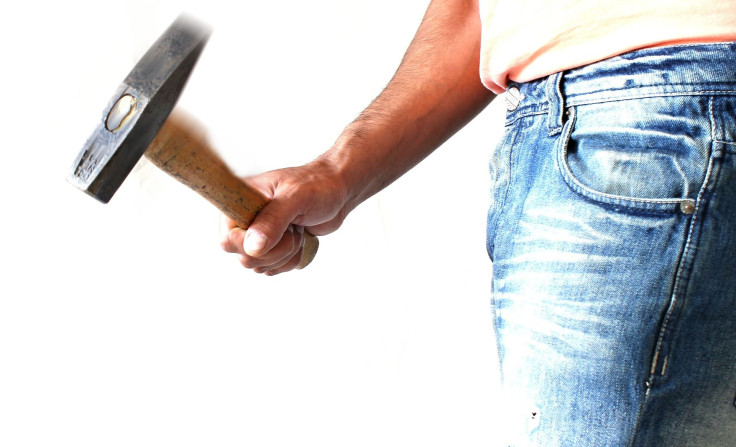 © 2023 Latin Times. All rights reserved. Do not reproduce without permission.