A man from the Sao Pedro da Aldeia, Brazil surrendered himself to the police for stabbing his former partner. 24-year-old Luiz Claudio Carvalho, accompanied by his lawyer, claimed that he missed his son and had been attacked by the child's mother. The altercation with 30-year-old Lais Goncalves da Silva led to the woman's fatal stabbing. The woman's family contradicts the claim.
On Sunday, April 18, Silva was in her home with her children. She had been sleeping with her one-year-and-nine-month-old son. The woman's grandmother, Ivanet Gomes de Carvalho claims that the woman was sleeping when the man broke and entered the home. He then proceeded to stab her to death in her bed.
This version of the story contradicts the suspect's version. Having surrendered, he refused to have committed any crime. He said that he was missing the infant after the couple had separated. Silva was not allowing the father to meet his son. So, he decided to visit the home. When he was there the woman reportedly threatened him with a knife before trying to attack him. In self-defense, he took the knife from her and stabbed her.
The woman's family confirmed that the couple had been separated for some time, G1 reported. They also said that the man had attacked the woman around 15 days before the fatal stabbing. During the attack, he had punched her leading her to seek assistance from the police. They believe that the man attacked Silva as she had ended their relationship.
The Daily Star reported that, at the same police station where the man had surrendered, the woman had previously reported him for assault. The Sun reported that due to the assault charged the man had been handed a restraining order. By breaking into his former partner's home, he breached the restraining order.
Even though the accused denies killing his victim, he has been charged with femicide. If found guilty he can be sentenced to up to 30 years in prison.
The victim was buried at the municipality cemetery. Aside from the infant, Silva leaves behind two children, a 13-year-old son and a nine-year-old daughter. It is unclear if Silva's family has custody of the children.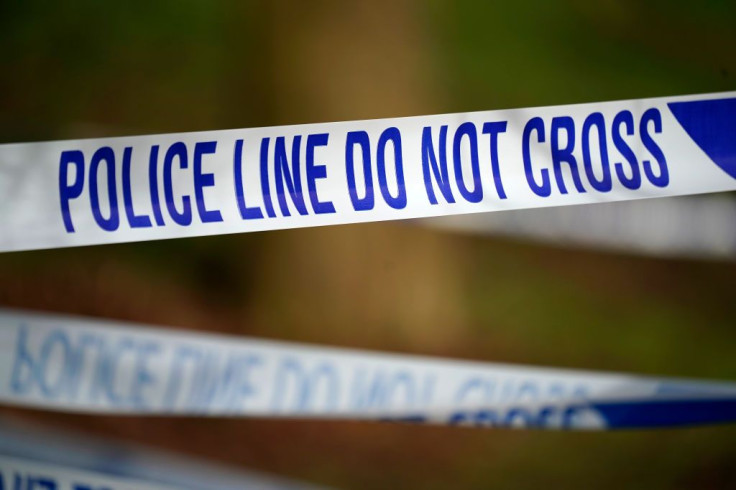 © 2023 Latin Times. All rights reserved. Do not reproduce without permission.