A mother has been arrested after her twin infants were found dead in their apartment in Queens, New York City.
The babies, Dallis and Dakota Bentley, who were six weeks old, were found dead, Thursday, April 22, at the apartment on the fifth floor of a Woodside building.
Police responded to the home after receiving a 911 call from a relative of the family on Thursday afternoon, requesting a welfare check.
Responding officers found one of the infants in a crib and the other wrapped in a blanket disposed under the kitchen sink.
The infant in the crib was "unresponsive with trauma to the body," said David P. Barrere, the Police Department's chief of housing. The boy had a knife sticking out from his head.
Following a search inside the apartment, detectives found a knife and concluded that "one of the children may have had stab wounds," said Sgt. Carlos Nieves of the Police Department's public information office, the New York Times reported.
The relative who was concerned about the children's safety waited outside the apartment until police officers and Fire Department personnel arrived and knocked on the door, Chief Barrere said. The suspect let them in, he said.
After officers found the first infant in the crib, officers asked the mother about the second child, Chief Barrere said. "She pointed towards the sink," he said.
Both bodies were sent in for an autopsy.
The 23-year-old mother was arrested late Thursday. Her charges were pending as officials awaited reports from the office of New York City's chief medical examiner, Sergeant Nieves said.
"I don't know what her state of mind is," he said of the suspect, adding that she had "made statements" and "spontaneous utterances" when questioned.
"I do not want them," the woman told arriving officers. The suspect did not appear to have a prior criminal record, Chief Barrere said.
According to neighbors, they occasionally heard arguments from the apartment. It is not clear as to whom the woman argued with. There was no evidence that the infants were living in the apartment, neighbors reported.
"I'm hearing people yelling and screaming," a woman living next door said. "I never heard children."
This case is being investigated as a double homicide. The motive behind the slaying is unclear at this time.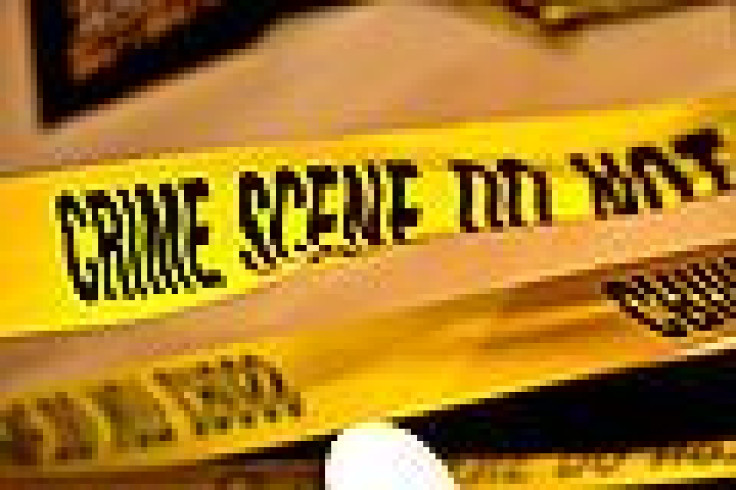 © 2023 Latin Times. All rights reserved. Do not reproduce without permission.