An Ohio resident was arrested in Kansas on Saturday after he went on the run from the state following a murderous rampage killing four people in a small town in Ohio, leaving their bodies to be found in multiple locations.
Stephen Marlow, a 39-year-old man, was arrested in Lawrence, Kansas on Saturday, after he ran away from Butler Township, Ohio following the murder of four people: elderly couple Clyde and Eva Knox, 82 and 78 years old, and Sarah Anderson, 41 years old, and her 15-year-old daughter Kayla Anderson, according to the Daily Beast.
"This is the first violent crime in this neighborhood in recent memory," Butler Police Chief John Porter said. "We are working to determine if there was any motive to this horrible tragedy or if mental illness played any role."
While authorities have arrested Marlow for the killings that they believe he committed, a motive for the crime has not been released; in spite of that, some TikTok videos have surfaced where the suspect claims that he is a "targeted individual" who had been under "mind control" when he committed those crimes, CNN reported.
The claims have not been substantiated by the police, who are currently investigating the murders, but they have appeared to have interviewed multiple individuals who might know more about the situation and Marlow's reasoning behind the killings, Dayton Daily News reported.
"We understand the ideas and languages in the video are startling," Porter said. After Marlow was caught and taken into custody, Porter said that "[w]e have no current information to make us believe others were involved in these horrific acts."
Marlow was previously convicted in 2020 for aggravated burglary and aggravated menacing and was sentenced to five years of community control and probation, which was terminated recently on Feb. 9. During that time, he was ordered to undergo mental health evaluations until December 2020.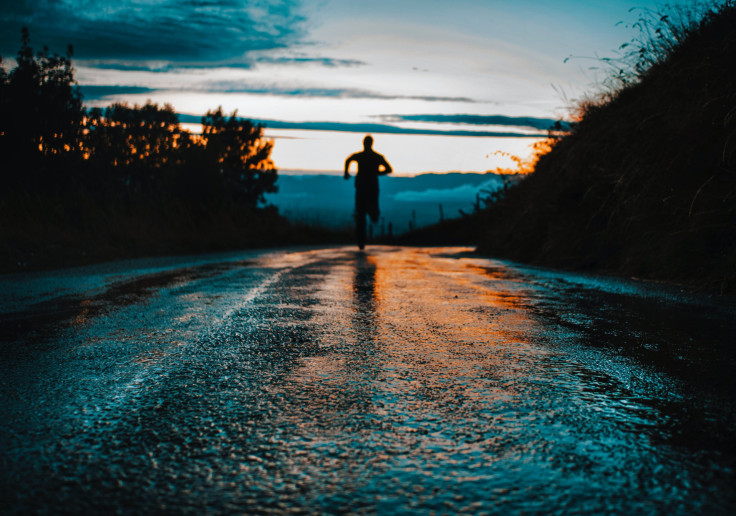 © 2023 Latin Times. All rights reserved. Do not reproduce without permission.