A man committed suicide weeks after mental health professionals demoted his condition from an 'urgent priority.' Stephen Startup has been referred by his doctor to a nurse about his suicidal thoughts, but, the latter said it was unlikely he would act on it.
A probe by North Manchester's Mental Health Team heard the nurse hadn't done any assessment training since 2015 and had been working in a small unit after the 28-year-old took his own life, which was disclosed during an inquiry yesterday.
Authorities discovered Startup dead in his Manchester flat after his concerned ex-girlfriend dialed 999 from London. On June 24, Manchester Coroners Court heard that he had been diagnosed with bipolar disorder and had previously battled with his mental wellbeing.
On June 24, Manchester Coroners Court heard that he had been diagnosed with bipolar disorder and had previously battled with his mental wellbeing.
His brother Kieran testified that his highs were 'extremely high,' to the point that he claimed he loved his manic episodes because they made him 'more creative' and happy, but that the 'lows' and sadness that followed were not worth it.
According to Manchester Evening News, when his mother died, he used the inheritance to 'take a chance' and start over by purchasing an apartment in Manchester City Centre.
Startup used the money to fly to Canada in February 2019 but had a vehicle accident. It was found out that he attempted to kill himself with the crash which he subsequently confessed to his ex-girlfriend, whom he was 'very honest with,' according to the court.
Startup has other attempts, according to the coroner, who heard that he had visited his GP on September 24, 2019. He informed a nurse he was depressed and had thoughts of self-harm.
He visited a doctor the next day and referred him to the mental health team. However, Kevin Kennedy, the nurse who monitored the referral from Startup's doctor chose to reduce the referral from "urgent" to "routine."
An urgent referral would mean that the team must take action within one to five days. In a routine referral, the patient must be seen within 21 days.
Doctors designated Startup's case as urgent who wrote on the form at "current risk" of self-harm and suicide.
Kennedy justified his decision by claiming that there was no evidence of 'alcohol abuse,' which would normally function as 'dutch courage' for someone to act on their suicidal intentions.
On October 7, he scheduled a 45-minute appointment with Startup at his flat. He then sent him to a physiatrist to discuss pharmaceutical options.
According to Kennedy, Startup appeared "intelligent, articulate, and well-groomed,' with no symptoms of 'alcohol abuse, jaundice, or tremors."
Another meeting was scheduled for Jan. 14.
Startup was discovered dead in his flat on Nov. 19.
"Kennedy was left to his own devices and best judgment on the limited information," the court said.
The coroner also said how the trust's nurse standards don't specify how long a patient should wait for an appointment and don't state that outcomes, such as reducing a patient's urgent status, should be addressed with management.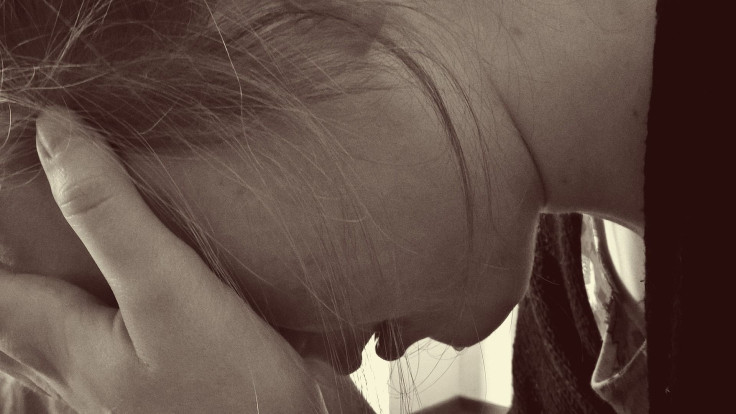 © 2023 Latin Times. All rights reserved. Do not reproduce without permission.