A man has been accused of brutally killing his best friend by crushing his head with a rock after the suspect's mobile phone went missing in Nabarangpur district, Odisha, India on April 7.
On April 7 evening, Ghanasyam Majhi and Sukalal Majhi, who hail from Chatabeda village under the Raighar Police Station limits of Nabarangpur district in Odisha, were allegedly drinking together when the ordeal transpired. As their drinking session ended, a fight broke out between the pals after Ghanasyam realized that his phone was missing, Kalinga TV reported.
Eventually, jabs were traded as their argument escalated. As their melee continued, Ghanasyam, in a fit of rage, allegedly picked up a heavy rock by the side of the road and began bashing Sukalal in the head with it.
Sukalal suffered grievous injuries from the attack and had to be rushed to a nearby hospital for treatment. However, Sukalal's condition subsequently deteriorated and he succumbed to his head injuries on Saturday, April 9.
Following the incident, the victim's family members filed a complaint against Ghanasyam at the Raighar Police Station. The authorities launched an investigation into the attack.
In a similar but unrelated incident, a drunk father allegedly brutally strangled his own nine-year-old son to death in front of his four-year-old daughter on Jan. 11, after the child failed to locate his mobile phone in Mainpuri district, Uttar Pradesh, India, Latin Times reported.
On Jan. 11, the accused, identified as Mukesh Batham, an alcoholic, reportedly came home drunk and misplaced his phone somewhere inside his home. After Batham forgot where he had left his mobile phone, he asked his son Mithun to find it for him. However, when Mithun was unable to locate the device, the abusive father reportedly got angry and proceeded to strangle the boy to death.
The victim's younger sibling reportedly started crying loudly after having witnessed the violent incident. Hearing her cries, the victim's grandparents rushed to the scene. However, by then, Mithun was already dead and Batham had fled the flat.
Following the incident, based on a police complaint filed by Lakhan Singh, the victim's grandfather, against his son Mukesh Batham, officers launched an investigation into the incident and took Batham into custody.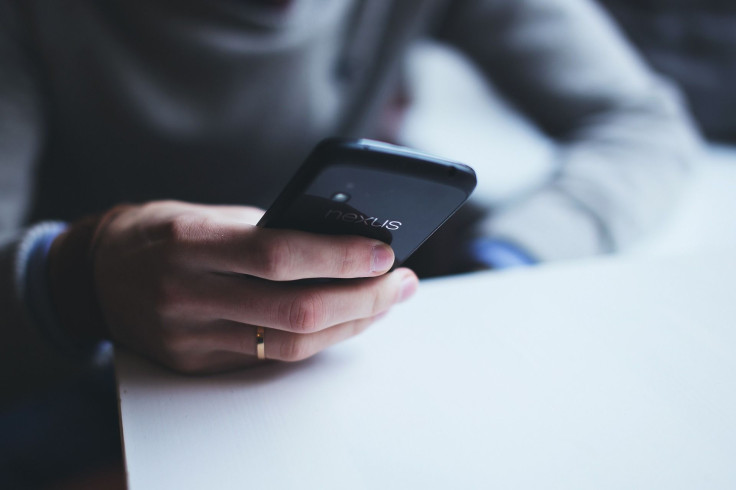 © 2023 Latin Times. All rights reserved. Do not reproduce without permission.