A drunk father allegedly brutally strangled his own nine-year-old son to death in front of his four-year-old daughter on Tuesday night, Jan. 11, after the child failed to locate his mobile phone in Uttar Pradesh's Mainpuri district.
On Tuesday, Jan. 11, the accused, identified as Mukesh Batham, an alcoholic, reportedly came home drunk and misplaced his phone somewhere inside his home. After Batham forgot where he had left his mobile phone, he asked his son Mithun to find it for him. However, when Mithun was unable to locate the device, the abusive father reportedly got angry and proceeded to strangle the boy to death, the Times Of India reported.
Batham allegedly committed the horrifying crime in front of his four-year-old daughter Palak. The victim's younger sibling reportedly started crying loudly after having witnessed the violent incident. Hearing her cries, the victim's grandparents rushed to the scene. However, by then, Mithun was already dead and Batham had fled the flat.
Following the incident, Lakhan Singh, the victim's grandfather, lodged a police complaint against his son Mukesh Batham on Wednesday, Jan. 12, accusing the suspect of killing the young Mithun.
Singh told police officers that Batham is an alcoholic and that his wife Vijay Kumari had left the house and moved to Punjab with four of their six children eight months ago due to his abuse. However, Mithun and Palak did not go with Kumari to Punjab and had been staying with their father, Times Now reported.
Meanwhile, the Station House Officer of Kishni, Dharmendra Kumar, said that a First Information Report (FIR) has been registered under section 304 (culpable homicide not amounting to murder) of the Indian Penal Code (IPC) against the suspect and that Batham has been arrested.
In a similar but unrelated incident, a man allegedly beat his five-year-old son to death with a wooden stick for playing games on his mobile phone instead of studying in the Khanpur area of Delhi, India on Dec. 6, 2021, Latin Times reported.

The accused, identified as Aditya Pandey, 27, a milk supplier by profession, was reportedly upset with his son, Gyan Pandey alias Utkarsh, 5, for spending too much time playing games on his mobile phone instead of studying. Enraged, the father started beating Utkarsh with a wooden stick. When Utkarsh started crying, Pandey reportedly became even more irate and continued thrashing him with the stick until the child was eventually beaten to death.

Utkarsh was later taken to a private hospital by his mother at around 10 p.m. where he was pronounced dead upon arrival. Since the child's parents could not give them any information about the history of the injuries, the hospital authorities alerted the police officers about the incident.
When the officers confronted Pandey, he confessed to having committed the crime. He said that he thrashed his son with a wooden stick after he saw him playing games on his mobile phone instead of studying.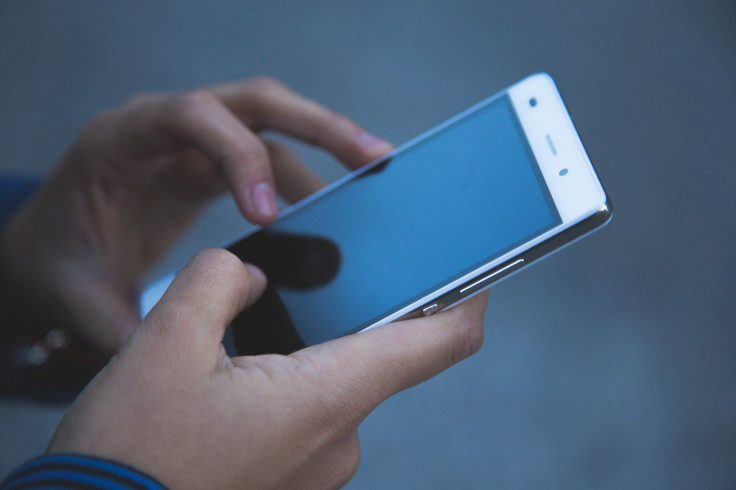 © 2023 Latin Times. All rights reserved. Do not reproduce without permission.