A man allegedly beat his five-year-old son to death with a wooden stick for playing games on his mobile phone instead of studying in the Khanpur area of Delhi, India on Dec. 6, 2021.

The accused, identified as Aditya Pandey, 27, a milk supplier by profession, was reportedly upset with his son, Gyan Pandey alias Utkarsh, 5, for spending too much time playing games on his mobile phone instead of studying. Enraged, the father started beating Utkarsh with a wooden stick. When Utkarsh started crying, Pandey reportedly became even more irate and continued thrashing him with the stick until the child was eventually beaten to death, the Times Of India reported.
When Utkarsh finally collapsed, Pandey left the unconscious boy in the house and walked out. Utkarsh was later taken to a private hospital by his mother at around 10 p.m. where he was pronounced dead upon arrival. Utkarsh was reportedly found with severe scratch marks on his neck when he was rushed to the facility. In addition to this, the doctors also reportedly found extensive bluish-black marks and bruising on the boy's back, legs, hands, and neck.
"When the body was inspected, it was found that there were marks and bruises on both hands, legs, and on the neck," Benita Mary Jaiker, deputy commissioner of police (south) said.

Since the child's parents could not give them any information about the history of the injuries, the hospital authorities alerted the police officers about the incident.

Upon police interrogation, Pandey initially denied beating his son. However, when the officers questioned the family's neighbors, they revealed that the abusive Pandey would often get angry at the boy for not studying, scolded him frequently, and used to occasionally beat up the child, Hindustan Times reported.
Following this, when the officers confronted Pandey, he confessed to having committed the crime. He said that he thrashed his son with a wooden stick after he saw him playing games on his mobile phone instead of studying.

The couple's three-year-old daughter was reportedly sleeping inside the residence when the incident took place.
Meanwhile. the police have recovered the stick allegedly used in the crime. The officers have not found any reports of abuse or evidence connecting the boy's mother to his death.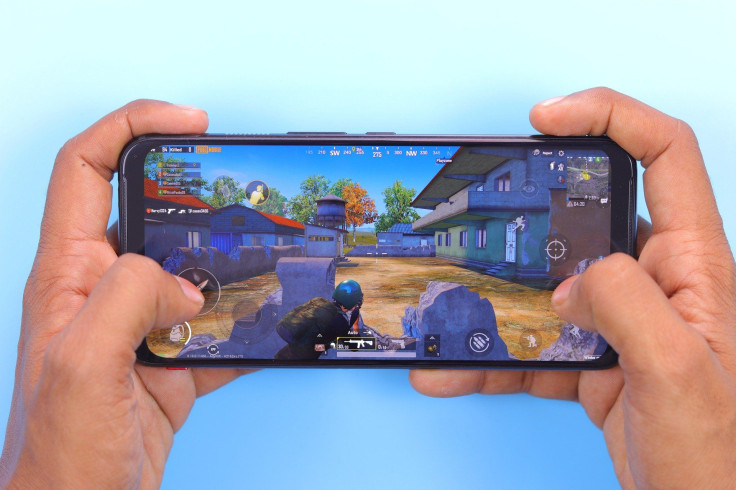 © 2023 Latin Times. All rights reserved. Do not reproduce without permission.