A bushmeat seller from Nigeria reportedly died while having sex with his best friend's ex-wife.
The deceased man, identified as Victor, popularly known in Ogharefe as Pay Cash, was having sex with his best friend's ex-wife, Julie at her home when he suddenly died.
According to Warri Aproko Special, Julie's ex-husband had approached Victor to help him sort out the dispute between him and his wife that had led to the divorce.
However, over the months' Victor and Julie became close and began dating each other.
"Julie and Victor's wife fought some time ago when she discovered that her husband was dating Julie," the source added.
But the couple continued to see each other and get physically intimate only to die in her arms.
The cause of death is unclear at this time. The death is being investigated.
In a similar but unrelated incident, a 44-year-old Nairobi man died while having sex with his girlfriend.
Frederick Mwilu was having sex with his girlfriend, Miriam Wangare Githuka, at her rented house at Soweto Estate in the Nyando area, when he suddenly died.

The incident was reported at the Soweto police station as a "sudden death incident report."
"It was reported by Miriam Wangare Githuka (36) that today 27/05/021 at around 1100hrs, she was in her rented house situated within Soweto-Nyando area when her boyfriend Frederick Kyalo Mwilu (44) paid her a visit where they stayed for an hour engaging in intimacy, " read the report.
It continued, "In that process as they were on the act, the boyfriend made a sharp sound and collapsed prompting her to seek help. She was later assisted by a taxi driver."
The duo then escorted the unresponsive man to Mama Lucy Hospital where he was later pronounced dead.
The body was later moved to the same hospital's mortuary for an autopsy.
Detectives from the Kayole sub-county police division have launched an investigation into the incident.
The investigators indicated that the deceased man had no physical injuries. The exact cause of death has not been confirmed by the officials.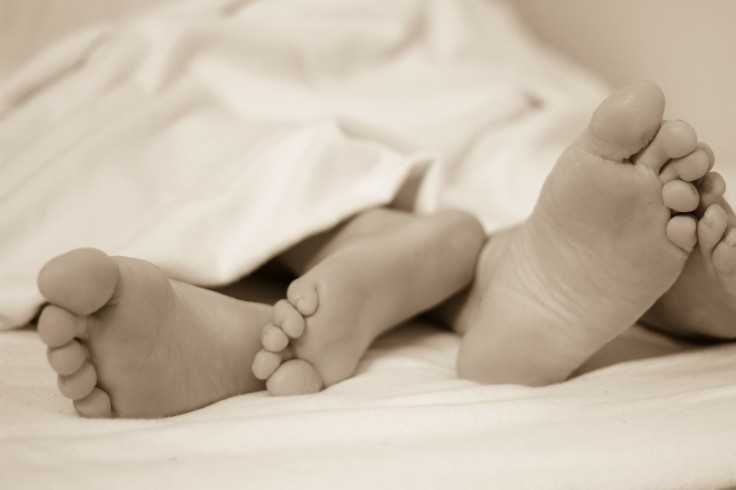 © 2023 Latin Times. All rights reserved. Do not reproduce without permission.