A man allegedly killed himself by consuming poison after losing money in cryptocurrency.
The deceased man, identified as 36-year-old G. Ramalingaswamy was found dead at a lodge in Suryapet town, Telangana, India on Wednesday, Nov.24.
According to the police, the man may have taken the extreme step on Tuesday night.
The police were called to the location after the lodge manager complained that the occupant in the room was not answering the door.
The responding officers broke open the door that was locked from the inside and found the man lying unresponsive on the bed.
The body was recovered and sent to a medical examiner's office for an autopsy, police said.
The investigators also found a suicide note from the scene which the victim had written to his wife, local media reported.
According to the victim's family members, the man and his two friends had been involved in online trading and had invested money in an unspecified cryptocurrency app.
They initially invested Rs 10 lakh ( $13422 approx.) and had received good returns after which they decided to increase the investments.
However, the man reportedly lost Rs 70 lakh ( $93960 approx.) which he had raised through loans.
The man was upset over the huge loss as those who had lent him money had started pressuring him to repay the loan.
They had taken away his car and had also made him sign some blank cheques.
Unable to bear the alleged harassment, Ramalingaswamy decided to end his life, according to reports.
A case has been registered and an investigation is underway, police said.
In a similar but unrelated incident, a 14-year-old boy allegedly ended his life after losing money in online games.
The teen boy, identified as Akash, went missing from his home in Thrissur, Kerala, India, on Nov.16.
Based on a missing report filed by the boy's family, the police initiated a search. On Wednesday, the investigators stumbled upon a pair of slippers and also found a bicycle near a pond, which was identified to be of the missing teen.
Diving experts were called in to assist in the search operation. Later in the day, the investigators found and recovered the boy's body from the muddy pond.
The police believe that Akash's father had reprimanded him for squandering money on online games like "Free Fire."
Upset over the scoldings, the boy resorted to the extreme step, police said.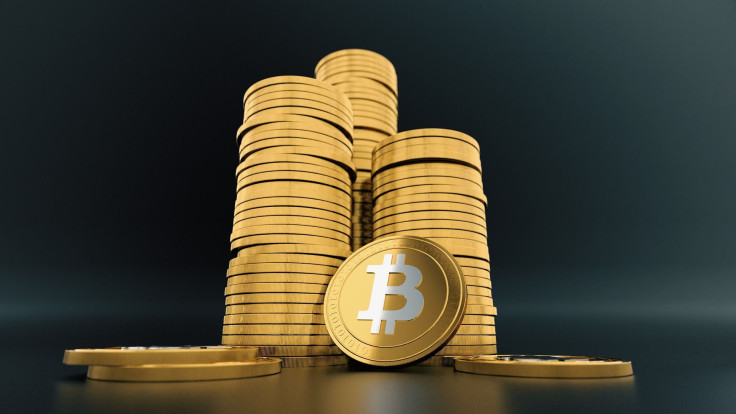 © 2023 Latin Times. All rights reserved. Do not reproduce without permission.