The inventor of cryptocurrency AriseCoin has been slapped with a five-year federal prison term for leaving investors more than $4 million out of pocket in a fraudulent digital coin scheme, the U.S. Attorney's Office in the Northern District of Texas bared on Wednesday.
The offender, 33-year-old AriseBank CEO Jared Rice, Sr., has pleaded guilty to one count of securities fraud in March 2019 and was sentenced by U.S. District Judge Ed Kinkeade on Wednesday, court documents show.
He was also ordered to pay $4,258,073 in restitution by the court.
Rice admitted that he duped would-be investors by claiming AriseBank was capable of offering consumers accounts insured by the Federal Deposit Insurance Corporation (FDIC) as well as traditional banking services, including Visa-brand credit cards on top of its cryptocurrency services.
Investigations would later reveal that AriseBank, which is based on the proprietary digital currency AriseCoin, was not authorized to offer any banking services in Texas. The company, dubbed as the "first decentralized banking platform," was also not FDIC insured and had no existing legitimate partnership with Visa, according to Yahoo! Finance.
Rice was arrested in Texas in 2018 and pleaded guilty a year later to one count of securities fraud after the Securities and Exchange Commission (SEC) lodged a civil action against his company.
The fraudster reportedly used the supposed investor funds for personal use and pay for his lavish lifestyle, spending the stolen money on hotels, food, transportation, attorney fees, and even a guardian ad litem.
The SEC also noted that he deliberately undisclosed these transactions to hundreds of investors, who bought approximately $4,250,000 in AriseCoin with Bitcoin (BTC, +1.55%), Ethereum (ETH, +0.7%), as well as fiat currency, according to CoinDesk.
Furthermore, Rice also did not inform his clients that he had pleaded guilty to state felony charges following a prior internet-related business scheme.
The Federal Bureau of Investigation branch in the Dallas Field Office conducted the probe in the case, which was prosecuted by Assistant U.S. Attorneys Mary Walters, Sid Mody, and Erica Hilliard.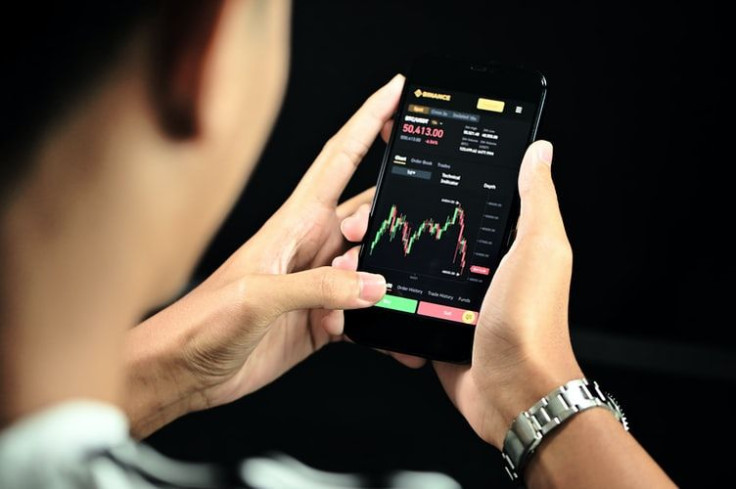 © 2023 Latin Times. All rights reserved. Do not reproduce without permission.