Police in Delhi, India on Thursday, Sept. 30, issued a statement regarding a man who faked his kidnapping. The accused faked his own kidnapping in order to blackmail his parents for money.
Tej Pal Singh of Bijnor, Uttar Pradesh, went to the Central Delhi Police Station to inform them about his elder son, Sushant Chawdhary being missing. After not getting any communication from his son, the father, went to the office of a real estate company where he worked, on Sept. 24. Having spoken to his colleagues the worried father found out that Chawdhary has not set a foot in his office since Sept. 8.
On Monday, Sept. 27, Singh got a threatening text from his son's mobile demanding a sum of 75,000 Rupees ($1022). The message further stated that if the money was not handed over, then Chawdhary would be in danger.
Delhi Police raided areas which include Chandni Chowk and Gandhi Maidan, based on the signal tracking. They found Chawdhary hiding there. Apparently, Chawdhary had loaned 150,000 Rupees ($2024) of which he has returned only half, as the Deccan Herald reported.
Later when he was taken to the police station and interrogated, Chawdhary divulged his plan. He planned his own kidnapping, in order to blackmail his parents to extort money from them, as India.Com reported.
He disclosed to the police that he had been investing money on an online trading site. Due to the highly volatile global market of share-trading, Chawdhary incurred heavy losses in the trading market. So, in order to clear his debt, he hatched the plan to fake his kidnapping and extort the money from his parents in order to return the loan amount.
Chawdhary has been taken into custody as of now and will be brought before a court for recording of his statement. He will be charged under Section 164 of the Code of Criminal Procedure, the police stated.
While Chawdhary was responsible for his own fake kidnapping, a gang of friends had a more insidious fake kidnapping plan. 32-year-old Sachin Aswani, 35-year-old Happy Khanna, 30-year-old Manoj Bansal, 35-year-old Rinku and 24-year-old Harsh Chauhan of Agra, Uttar Pradesh were arrested for their roles in the plot.
The five men were arrested after they murdered their friend, 25-year-old Sachin Chauhan. Having murdered and cremated the young man, the group tried to extort money from his family by claiming they had kidnapped him. Police tracked the men down and arrested them. They faced multiple charges for the incident.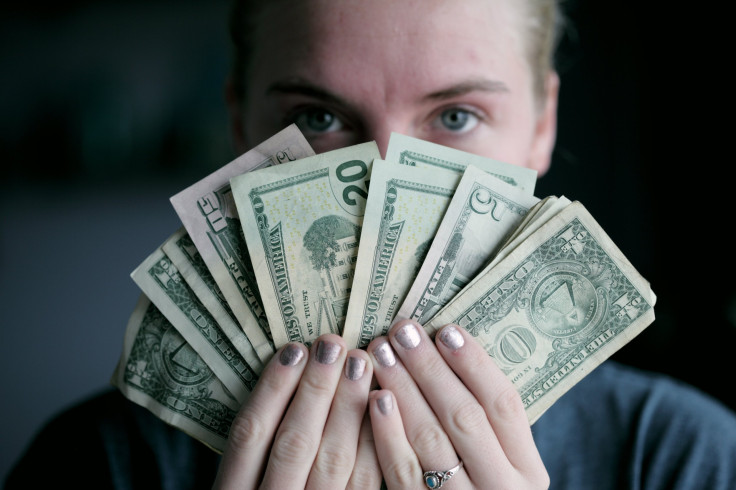 © 2023 Latin Times. All rights reserved. Do not reproduce without permission.