The son of a businessman in the North Indian city of Agra, Uttar Pradesh was kidnapped and murdered by his friends. 25-year-old Sachin Chauhan was reported missing by his family. A special task force launched an investigation and was tipped off that the missing man had been murdered. Following the arrest of five suspects, it was revealed that Sachin had been murdered and cremated.
Police arrested 32-year-old Sachin Aswani, 35-year-old Happy Khanna, 30-year-old Manoj Bansal, 35-year-old Rinku and 24-year-old Harsh Chauhan. All five residents of Agra confessed to the crime.
The Times of India reported that Sachin, the son of Agra-based cold storage owner Suresh Chauhan, was acquainted with Aswani who owned a sports club. Sachin and Harsh were also close friends as their fathers were business partners. Since becoming close with Aswani, Sachin reportedly started borrowing money from him. The amount he owed the older man was around 4 million Rupees ($53,838).
Sachin refused to return the huge amount that he owed his friend, India Today reported. Harsh and Aswani hatched the plan to kidnap the businessman's son and get his family to pay a ransom. On June 21 the victim was lured to a location in Khasur Village where his friends were reportedly hosting a party.
The victim was attacked and suffocated using lamination paper, the Mid-day reported. After asphyxiating their victim, the group figured out a plan to get rid of his body. Some members of the group bought PPE kits. They took the victim's body to a crematorium in Balkeshwar. At the crematorium, they gave a fake name for the victim and claimed that he died of COVID-19. Sachin's body was burnt and his ashes were immersed in the Yamuna River.
To further hide the heinous crime, Bansal was given the responsibility of taking the victim's phone to Kanpur. He was also tasked with making the ransom call for 20 million Rupees ($269,187). However, he did not make the call. When the victim's mother called on his phone, Bansal picked up and said that Sachin was asleep. He told the worried mother that they were in Noida.
Sachin was reported missing by his family on June 22. Police were initially unable to track him down. The special task force acted on a tip-off. One of the suspects had also given the crematorium his relative's number. This helped the police track down the accused. Charges against the five arrested have not been revealed.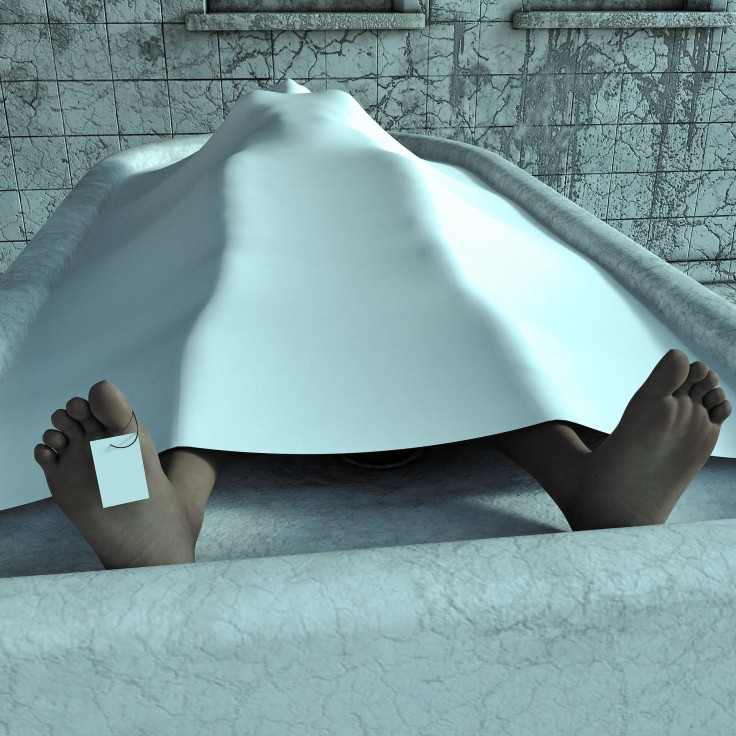 © 2023 Latin Times. All rights reserved. Do not reproduce without permission.