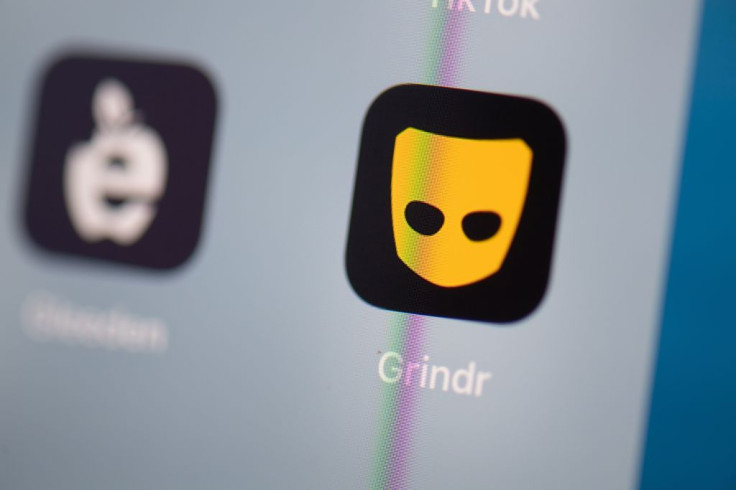 A man who killed his Grindr date, ate parts of his body, and hung the mutilated, naked corpse upside down from a ceiling in his home was found guilty on Wednesday, Oct. 19.
The accused, identified as Mark Latunski, 53, was found guilty of first-degree murder by Circuit Court Judge Matthew Stewart after he admitted to killing 25-year-old victim Kevin Bacon at his home in Bennington Township in December 2019, New York Post reported.
During the hearing, Shiawassee County Judge Matthew Stewart ruled against Bacon and stated that the killing was a crime of cold calculation.
"The court finds that this is a crime of cold calculation," Stewart said. "Kevin Bacon's death was Mark Latunski's design."
Stewart reportedly had a choice between first-degree murder, second-degree murder, or manslaughter following Latunski's open murder plea last month.
Bacon was reportedly last seen on Christmas Eve of 2019 when he told a roommate that he was leaving to meet a man he had connected with on Grindr. Since there was no word from him for over a day, his family reported him missing on Christmas Day, Sky News reported.
After meeting with Bacon, Latunski reportedly lured Bacon to his Bennington Township home in December 2019. When Bacon reached the residence, Latunski then stabbed the victim in the back and removed parts of the body before eating them. Latunski reportedly told the officers that after killing Bazon, he even cut off and ate Bacon's testicles as well.
During the hearing, Latunski's lawyer Mary Chartier argued that Latunski did not plan on killing Bacon, noting that he allowed police inside his home where the victim's body was hanging by the ankles in his basement. She also insisted that her client did not understand the gravity of his crime.
Meanwhile, Shiawassee County prosecutor Scott Koerner told the court that the killing was premeditated and revealed how Latunski had told police officers that he discussed buying a dehydrator to make jerky out of Bacon's muscles after killing him.
Latunski is due to be sentenced on Dec. 15 and is facing a mandatory sentence of life in prison.
© 2023 Latin Times. All rights reserved. Do not reproduce without permission.