A man was reportedly stabbed to death for playing loud music in a gym in the Paharganj area, central Delhi, India on Tuesday, March. 1.
On Tuesday, March. 1, officers from the Paharganj Police Station received information from Lady Hardinge Hospital about a group of people who were injured in a fight over loud music played at Fitness Hub Gym in Chuna Mandi at Paharganj. After the police rushed to the hospital, they found six injured people admitted with stab wounds at the facility after allegedly engaging in a brawl at the gym.
One among them, identified as Manoj Manchanda, 45, a resident of Motia Khan in Paharganj, suffered serious injuries and later died at the hospital during treatment, the Times Of India reported.
Following the violent incident, a case has been registered on charges of murder, an attempt to murder, and common intention against unidentified suspects.
According to Vicky Manchanda, the brother of the deceased, Mayank Manchanda called up his father Manoj at around 10 a.m. and informed him that his acquaintances Saurav Sharma, Joginder Sharma, Manjeet Sharma, and Rahul Sharma were fighting with him at the gym after a heated argument ensued between them over the victim allegedly playing loud music.
Following this, Vicky and Manoj rushed to the gym and the two parties got into a scuffle with each other. During the melee, both parties suffered serious injuries and Manoj suffered stab wounds, NDTV reported.
The police investigation revealed that the two parties were also involved in a case registered under section 160 (committing affray) of the Indian Penal Code (IPC) last year.
According to local police officers, an investigation is underway and two accused have been apprehended so far.
In a similar but unrelated incident, an Indian man has been accused of viciously killing his neighbor out of anger after the victim played loud music outside his house and refused to lower the volume even after a barrage of complaints from the suspect. The incident happened in the Malwani area of Mumbai, Maharashtra, India on Wednesday, Dec. 8, 2021, Latin Times reported.
On Wednesday, Dec. 8, 2021, the accused, identified as Saif Ali Chand Ali Sheikh, 25, reportedly felt irritated and disturbed after his neighbor Surendra Kumar Gunnar sat outside his shanty house and loudly played a series of songs on a recorder.
Despite Sheikh asking Gunnar to lower his volume, the suspect allegedly refused to do so. This enraged Sheikh and, in a fit of rage, he thrashed Gunnar and shoved him to the ground. The victim started bleeding profusely after the fall and became unconscious. Although Gunnar was reportedly rushed to a nearby hospital for immediate treatment, doctors declared him dead upon arrival at the facility.
Following the incident, the officers arrested Sheikh and charged him under Indian Penal Code Section 302 (murder) and other relevant provisions.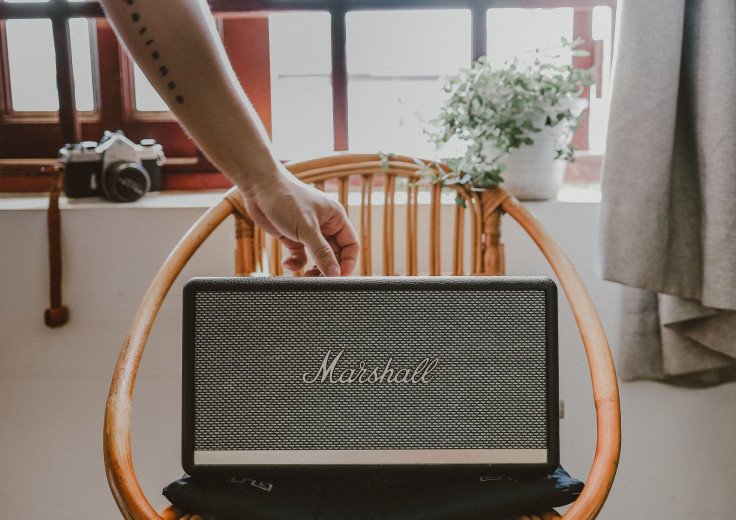 © 2023 Latin Times. All rights reserved. Do not reproduce without permission.