A man was stabbed to death by his neighbor after an argument ensued between them over the loud music played outside the victim's house in the Govindpuri area, Southeast Delhi, India on Feb. 6.
On Feb. 6, the victim, identified as a youth named Brijesh and his 24-year-old friend Josim Khan were outside the former's house in Govindpuri. When Brijesh went inside to get the charger of his speaker, Khan started playing a song loudly on the stereo. Meanwhile, disturbed by the blaring music, Brijesh's neighbor, Suraj, stormed towards the victim's house and asked Khan to turn off the speaker, the Times Of India reported.
However, before Khan could stop the music, Suraj, in a fit of rage, took the speaker and threw it against the pavement, damaging the device. Following this, Suraj and Khan entered into a heated argument. Hearing the commotion and shouting, Brijesh and Suraj's brother Sunny went out of the home. An altercation between the two parties quickly escalated, during which, Suraj and Sunny pulled out a knife and began attacking Brijesh and Khan. Following the violence, the accused fled the spot on foot.
Local law enforcement subsequently received a call about the stabbing incident and a team of police officers rushed to the hospital where the victims were brought for treatment. When the cops reached the facility, they discovered that Brijesh was declared dead upon arrival at the hospital. Meanwhile, Khan was fit enough to give a statement and narrated the entire incident.
Following this, the officers formed several teams and conducted raids all over the state to nab the accused. A few days after the stabbing, on Feb. 10, Suraj and Sunny surrendered themselves to the Govindpuri Police Station and were arrested.
In a similar but unrelated incident, a man has been accused of viciously killing his neighbor out of anger after the victim played loud music outside his house and refused to lower the volume. The incident happened in the Malwani area of Mumbai, Maharashtra, India on Dec. 8, 2021, Latin Times reported.
On Dec. 8, the accused, identified as Saif Ali Chand Ali Sheikh, 25, reportedly felt irritated and disturbed after his neighbor Surendra Kumar Gunnar sat outside his shanty house and loudly played a series of songs on a recorder.
Despite Sheikh asking Gunnar to lower his volume, the suspect allegedly refused to do so. This enraged Sheikh and, in a fit of rage, he thrashed Gunnar and shoved him to the ground. Gunnar started bleeding profusely after the fall and became unconscious. Although Gunnar was reportedly rushed to a nearby hospital for immediate treatment, doctors declared him dead upon arrival at the facility.
Following the incident, officers arrested Sheikh and charged him under Indian Penal Code Section 302 (murder) and other relevant provisions.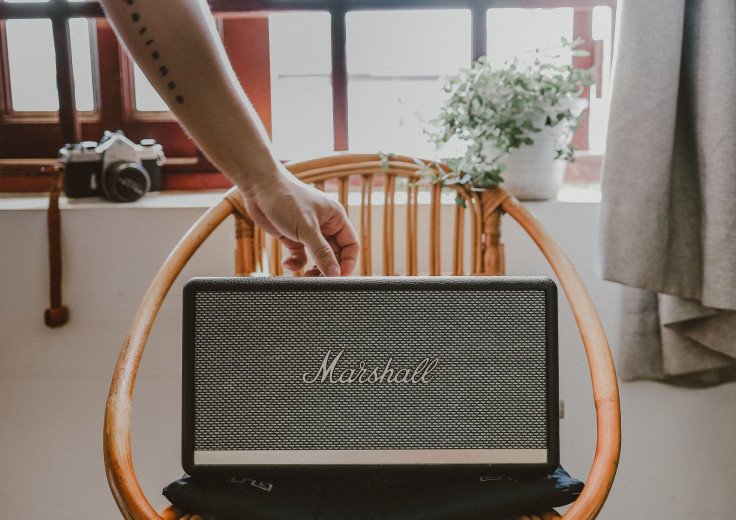 © 2023 Latin Times. All rights reserved. Do not reproduce without permission.