A 21-year-old man hanged himself on Tuesday after his 18-year-old wife reportedly refused him conjugal rights.
Councillor Adam Shava identified the now-deceased man as Dumisani Matonsi. The official said Matonsi walked out of his bedroom after a sex-related misunderstanding with his wife.
"After about an hour of the husband walking out of the bedroom, the wife, Sarah Mazambatate woke up to check out on him only to find him hanging on a Msasa tree branch within the yard," he said per The Herald.
The incident was then registered to the Gweru Rural Police Station under the number 4703082 for a sudden death investigation.
Meanwhile, a 77-year-old man hanged himself over a dispute with his 56-year-old wife. Witnesses told an online tabloid that Onyanja took a rope and hanged himself after his wife refused him conjugal rights due to the fact that it was daytime.
Residents in Kitutu Masaba constituency in Kisii county were shocked when the deceased's body was discovered hanging in the building. Mr. Daniel Oyugi, the area chief, acknowledged the incident and advised members of the public to exercise self-control in such situations.
Police officers took the deceased's body from the incident to Kisii Teaching and Referral Hospital. The deceased's body is being watered for postmortem before being handed over to the family for burial.
This isn't the first time a man has committed suicide over marital problems. CDC claimed that relationship issues account for 42 percent of all suicides. Nearly 18,900 people committed suicide in 2016 as a result of relationship issues.
CDC said in another report the suicide rate has increased by 35% year over year since the millennium. In 2018, almost 50,000 people committed suicide, the highest per capita rate since World War II.
The pandemic has worsened the sense of alienation that many men already felt around the world. On the other hand, the pandemic could be causing men of all ages to become more mindful of their mental health and needs.
As a result, everybody is encouraged to take precautionary measures to prevent such instances.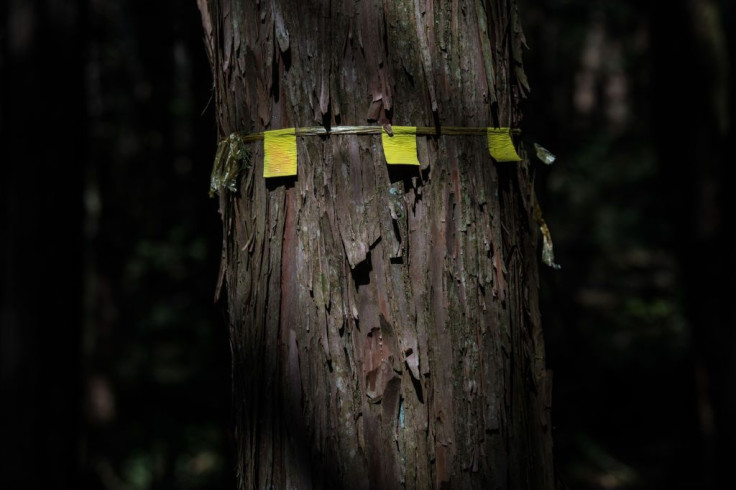 © 2023 Latin Times. All rights reserved. Do not reproduce without permission.