A Boston federal court has sentenced a Texas man to 41 months in prison on Friday for leading the illegal importation of raw steroids from China, which were sold online to customers across the United States.
The offender, Mark Lopilato, 57, of Sanger, Texas, has pleaded guilty to conspiracy to distribute steroids in February 2018. When he failed to front court for his sentencing in April 2019, he was subsequently arrested five months later in September and was caught in possession of counterfeit identification in another person's name, bearing his photograph.
His sentencing by U.S. Senior District Court Judge Mark L. Wolf will see him serving another four years of supervised release, according to court documents.
The group reportedly purchased the raw steroids through the internet from China and received them by mail, with Lopilato paying the Fulton couple for the preparation, packaging, and mailing of the steroids to customers. He also paid his brother, Michael Lopilato, to maintain and operate the website advertising various types of steroids.
An undercover agent purchased steroids on the website from January 2016 to September 2016 and was then provided instructions on how to place orders and pay for the steroids, directed to get in touch with an email address operated by Lopilato.
Lopilato would forward customers' orders by email to associates Rhonda Fulton and Michael Fulton, who would process and then mail the raw steroids according to the customers' orders.
The four offenders were arrested in January 2017, the Fultons and Lopilatos, and charged for their roles in the steroid trade scheme after cops raided their operating facility. Authorities recovered more than 60,000 dosage units of raw steroids, a tableting machine, steroid packaging and shipping materials, and approximately $20,000 in cash following the blitz.
The website used by Lopilato to advertise the steroids was also taken down.
In May 2019, Michael and Rhonda Fulton were sentenced by Judge Wolf to three years and two years of supervised release, respectively, following a guilty plea.
Meanwhile, District Court Judge Patti B. Saris sentenced Michael Lopilato to one year of probation and was ordered to pay a fine of $2,000.
In June this year, Customs and Border Protection officers in Louisville seized a shipment of four boxes containing various amounts of testosterone and anabolic steroids arriving from Hong Kong following regular screenings of arriving international passengers and cargo to crack down on narcotics, weapons, and other prohibited products.
The packages were addressed to a home in Flushing, New York, with a cumulative shipment value of about $69,000.
Meanwhile, in Australia, Olympian Nathan Baggaley, a two-time silver medal-winning kayaker, and his younger brother have been ordered to serve more than 20 years each following attempts to smuggle nearly $150 million worth of cocaine Down Under.
During their trial in Brisbane, the court heard that Dru and another associate traveled offshore from northern New South Wales to pick up 650 kilograms (1,430 pounds) of the drug from a foreign ship.
Following detection by the Australian Navy, they threw the drugs overboard on their way back. They were then arrested by Queensland Water Police shortly after the pursuit, according to CBS News.
Lawyers for the men argued Dru had thought the packages only contained tobacco, ultimately clearing Nathan's name from the plan to import any illicit substance.
In April, the Brisbane Supreme Court found the man guilty of attempting to import a commercial quantity of a border controlled drug in July 2018. The athlete, 45, will have to serve 12 years in custody before he is eligible to apply for parole. His brother Dru, 39, will be eligible to apply for parole after serving 16 years.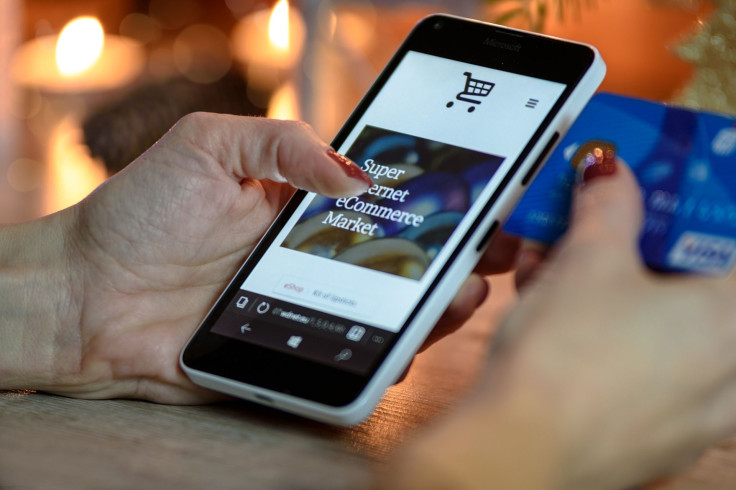 © 2023 Latin Times. All rights reserved. Do not reproduce without permission.