A Chinese national may be jailed for up to 10 years after he confessed to shipping parts of "childlike" sex dolls into Tasmania to fill his own pockets despite having no intent to use the items personally, a court bared on Monday.
Fronting the Hobart Supreme Court, Xinzhe Lin, 29, was charged with one count of importing tier two goods. The Customs Act 1901 had been amended to stress that childlike sex dolls are a form of child abuse material.
Lin had revealed that he acquired the imported private parts of childlike sex dolls from China so he could market them to pedophiles online at a much higher price and make a profit out of the sexual predators, ABC reported.
The accused contended that the contraband was obtained for business purposes only and that he never used any of the dolls for his own sexual pleasure.
The court has heard that the doll shipment, which landed in Melbourne from China on October 20 last year, was seized by Australian Border Force officials.
Authorities reviewing a consignment at the Melbourne Container Examination Facility noted that 41 of the seized 60 sex doll parts were classified as childlike and intended for a child predator's "sexual gratification," according to Central Western Daily News.
Lin had signed his name upfront for the items, which were then delivered to his South Hobart home at the time. Further items were reportedly snatched by Tasmania Police and Australian Federal Police when officers raided his home on December 3 last year.
ABF investigators moved to execute a warrant at premises in South Hobart, retrieving an additional 23 doll parts. They arrested the accused Chinese national on the property shortly after.
ABF Enforcement Operations South Acting Commander Nicholas Walker said in a statement that the dolls were used to perform depraved child abuses and will not be tolerated by police.
"The commercial nature of this importation should be seen as extremely concerning. These dolls are harmful and they have no place in the Australian community," he concluded.
Under section 233BAB(5) of the Customs Act 1901(Cth), an individual caught trying to import child abuse material, including a childlike sex dolls, can be charged with importing tier two goods. The maximum sentence is up to 10 years imprisonment with fines of up to $555,000 following a conviction.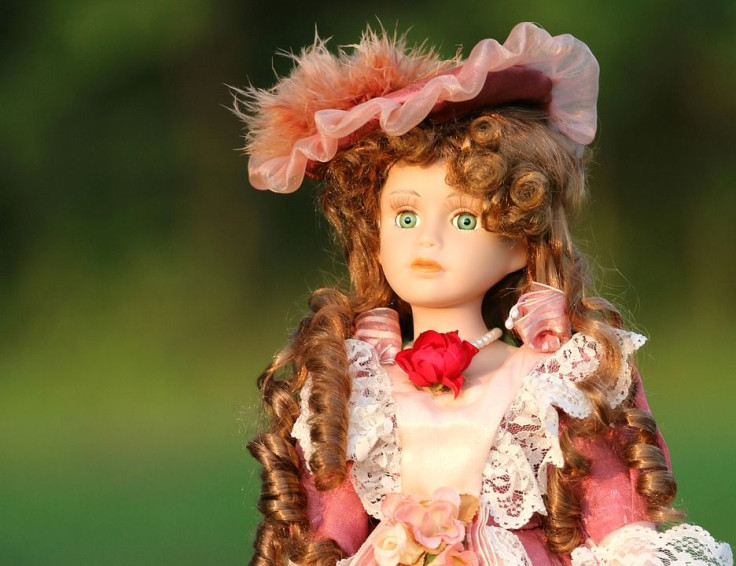 © 2023 Latin Times. All rights reserved. Do not reproduce without permission.