A man got furious after finding out the woman he had a sexual encounter with was transgender and purportedly beaten her at a party in Reading. Suhel Sood, 34, punched the woman and slammed her head repeatedly in November 2020 after discovering she had male genitals.
The victim was found to have bruises on her body, especially on her thighs, and two black eyes after Sood beaten her and slammed her head on a washing machine. Sood was reportedly shouting, "You're a man!" before beating the victim.
According to Reading Crown Court heard on Monday, Sood reached down to touch the victim's private parts during an encounter and noticed she had male genitalia as she conducted a sex act on him.
Reports say that the victim came with a married man who was thought to be her lover earlier. Sood called the victim a "dog" and had her clean up her own blood before she was allowed to leave the party.
Sood was found not guilty of sexual assault but confessed to assaulting inflicting actual bodily harm. He was sentenced to 16 months in prison. The assault "arose entirely from Mr. Sood discovering that she was transgender and thereafter assaulting her," prosecutor Oliver Weetch told the court.
Tom Holmes, Sood's lawyer, requested the judge not to convict him since he attacked the victim out of bias.
"His behavior on that night was of course despicable. It gives an impression of him as a reckless, aggressive and frankly unlikeable human being," he said.
Meanwhile, Judge Emma Knott informed the defendant that when the victim and her boyfriend came, he was "partying in a garage with others."
The judge mentioned that Sood was delighted to entertain the woman especially when her company left for home. "You were in the company of an attractive woman," she said.
The court also mentioned that Sood was allegedly drunk and high in drugs that fuel his fits of rage. "From that moment, you had no concern at all for the woman," she said.
"You were concerned only by your own feelings. What you were concerned about was your reputation for fear of being a laughing stock," Knott added. "You sought to blame her. You threw words around like 'deceit'. You accused her of raping you. There is no culpability on your part," she continued.
Sood was also found not guilty of false imprisonment, trying to inflict serious bodily injury, and making death threats.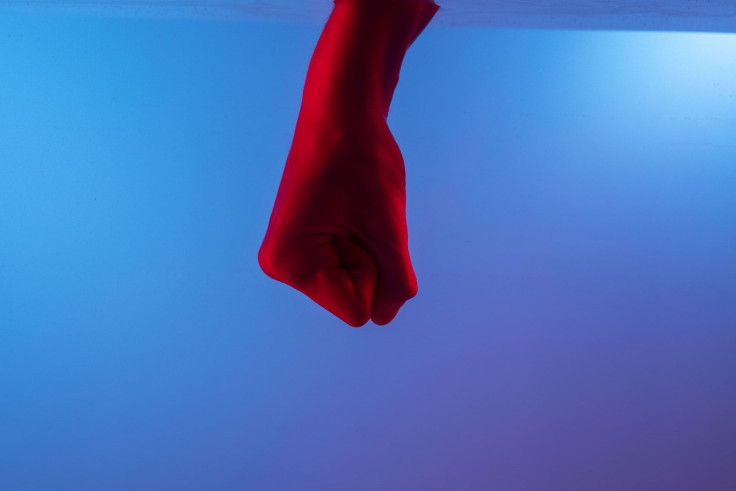 © 2023 Latin Times. All rights reserved. Do not reproduce without permission.