A new legislation prohibiting the "display and promotion of homosexuality" among minors has been criticized by Hungary's film and television industry as a threat to freedom of speech against LGBTQ rights. This means films and TV shows like "Harry Potter," "Friends," and "Bridget Jones' Diary" might be banned.
Prime Minister Viktor Orban pushed for the bill in parliament on June 15, Tuesday, which earned the ire of LGBTQ rights activists and the European Union.
On Monday, more than 5,000 people protested outside parliament against the bill, which LGBTQ organizations have linked to similar laws in Russia.
In the parliament dominated by Orban's Fidesz party, the resolution passed with 157 votes in favor and one vote against.
With the exception of legislators from the nationalist Jobbik party, the opposition boycotted the vote.
The bill follows a series of restrictions in an effort to combat pedophilia and protecting minors enacted by Orban's right-wing administration, the Fidesz party.
However, critics assert that the bill will "severely restrict" freedom of expression by banning not only educational programs but LGBTQ projects as well.
Orban and his administration have frequently campaigned against LGBTQ individuals and immigrants, which has severely angered and divided Hungarians.
RTL's Hungarian division, the country's most popular broadcaster by viewers, released a statement condemning homophobia. "We worry that the bill gravely harms freedom of expression, human rights, and basic freedoms," it says.
RTL was joined by other big broadcasters such as HBO, SPI International, and A+E Networks in issuing a statement. A representative for RTL said the company will come up with a strategy to comply with the new regulations later.
The law aims to "to ensure the protection of children's rights, pornography and content that depicts sexuality for its own purposes or that promotes deviation from gender identity, gender reassignment and homosexuality shall not be made available to persons under the age of 18."
The bill would damage the media landscape and make it harder for all Hungarians to access certain types of material.
The administration who introduced the measure did not respond to Reuters' questions about the law's potential impact on broadcasting.
In a statement, other media firms said they were coming together to encourage diversity and fight prejudice against the non-heterosexual population.
The new law was also criticized by the Hungarian Association of Advertisers (MRSZ). "Excluding sexual minorities from mass media hinders responsible and colorful portrayals of the world" in line with the values of tolerance and acceptance," it said in a statement.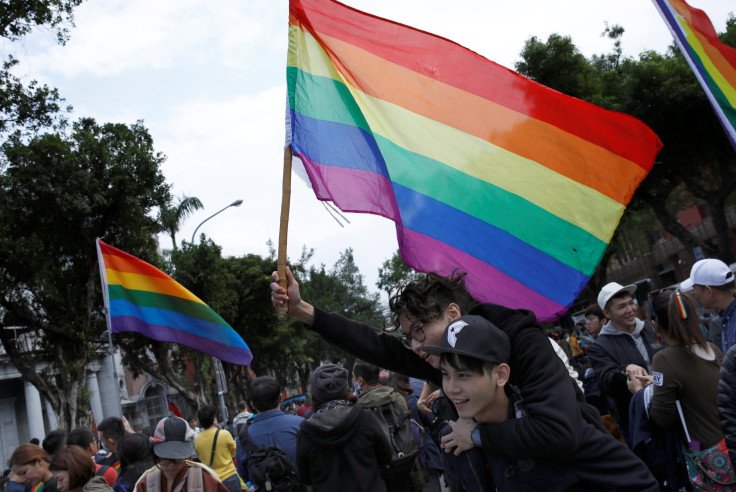 © 2023 Latin Times. All rights reserved. Do not reproduce without permission.