Police conducted a search in Jiira Village in Bbaale Sub-county, Kayunga District, Uganda and found one of the victim's body on Tuesday, May 11. Seven-year-old Latif Kamulasi was exhumed while the search continues for his three-year-old brother Sahum Baizambona's body. The two children were reportedly killed by their father, 46-year-old Musilumu Mbwire.
Earlier this year, the children's uncle, Simon Kibubu, noticed that his nephews were missing. When he asked his brother where the children were, he told him that they were with their sister Mary Kantono.
Kibubu questioned his sister about the missing children. She told him that she was unaware of where the children were. He decided to lodge a complaint with the police at Bbaale and notify Asuman Bagala, the area's defense secretary, Peace FM reported.
This led to the arrest of Mbwire. In police custody, the father confessed to the horrific murder of his two children. However, he shifted the blame onto his employer claiming that he promised to pay him in exchange for the children's blood.
The 72-year-old employer who owns 221 acres of land in Jiira Village and two commercial buildings in Bbaale Trading Centre denied the claims. Mbwire told the police that he was promised 4 million Ugandan Shilling ($1,131) and a building in the Bbaale Trading Centre. He claims that the man only gave him 100,000 Ugandan Shilling ($28) instead of what was promised, the Daily Monitor reported.
The police took the man to the area where he claimed that the bodies of the children were buried on Tuesday. Mbwire and the rest of the search team dug up multiple places where they failed to find anything. They managed to find Kamulasi's decomposed body but were unable to find that of the younger child.
From 2:00 p.m. to 7:30 p.m. on Friday, May 14 the search team returned to look for Baizambona's body, but they failed to find it once again. Mbwire told the police that he had sacrificed the younger child in June of last year while the older child was killed in April this year. Villagers told the police that the children's mother had separated from Mbwire and taken the children with her. However, last year she returned due to the COVID-19 pandemic.
The investigation continues, as a law criminalizing human sacrifice was passed by the Ugandan parliament. Once approved by the President, the maximum punishment for practicing human sacrifice will be the death penalty.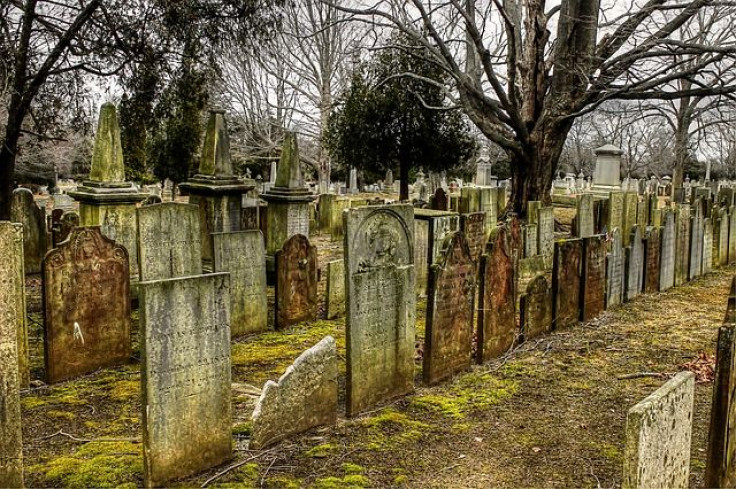 © 2023 Latin Times. All rights reserved. Do not reproduce without permission.