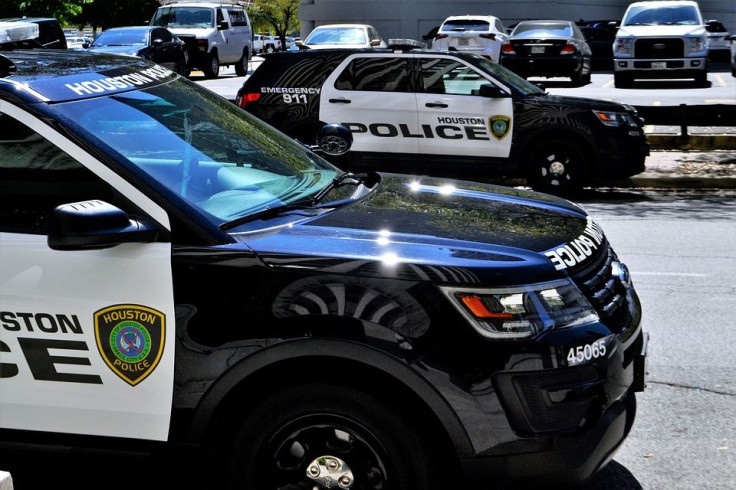 A man killed two people and left another one severely injured at a Wisconsin casino Saturday. The man entered a restaurant within the Oneida Casino before he started shooting some of his target's friends.
According to the New York Daily News, the gunman, who was not identified by the police, was looking for a specific person to shoot but after knowing that his "target" was not there, he carried on and began to shoot other people instead, including the other person's alleged "friends" and "co-workers".
The authorities have not publicly determined if the man was affiliated to the casino but Lt. Kevin Pawlak of the Brown County Sheriff's Office said, "It appears there's some relationship that had to do with employment."
The gunman was shot dead by police in the incident that took place around 7:30pm at the Duck Creek Restaurant, inside Radisson on the grounds of the Oneida Casino in a suburb located in Green Bay, the New York Post reported.
The Brown County Sheriff posted an update on its Twitter account on Sunday regarding the Radisson Active Shooter Investigation.
It was stated that their investigative team is currently looking for more direct eyewitnesses to the shooting. They also gave guidelines to vehicle owners whose vehicles were parked near the crime scene.
On the other hand, the victims and the officers involved in the incident were not identified by the Oneida Police Department as they were continuing to work on "notifications."
According to Wisconsin Attorney General Josh Kaul, the authorities secured the crime scene later in the night and a threat was no longer perceived in the vicinity.
Meanwhile, the casino confirmed its "active" shooter situation around 8:15pm closing it to the public until further notice. Even nearby drives were secured that night as the police warned people to avoid the area as much as possible.
Wisconsin Governor Tony Evers expressed shock over the incident via social media. Gov. Evers stated that he and his wife were "devastated" to hear about the shooting. "Our hearts, thoughts, and support go out to the Oneida Nation, the Ashwaubenon and Green Bay communities, and all those affected by this tragedy," he added.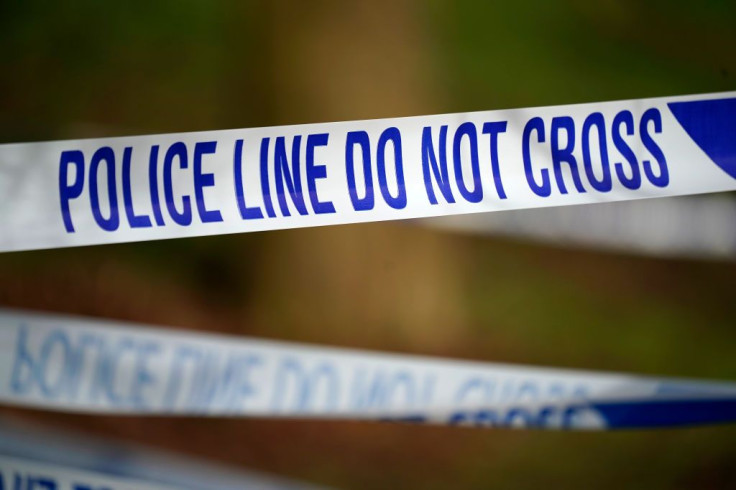 © 2023 Latin Times. All rights reserved. Do not reproduce without permission.