Two years after an Indian man killed himself following seeing his wife's intimate video with her lover, the man with whom the woman had an affair has been arrested for abetting in his suicide in Thiruvananthapuram, Kerala, India.
K Sivaprasad, 35, a driver by profession, reportedly committed suicide by hanging on Sept. 9, 2019, after discovering a video of his wife Akhila, and her lover K Vishnu, 30, engaging in lewd acts. After Sivaprasad's suicide, Vishnu, who feared getting arrested by the police, went into hiding.
However, after two years of evading the authorities, Vishnu was finally caught in Thiruvananthapuram, Kerala by Vilappilsala law enforcement on the charge of inciting Sivaprasad to commit suicide, Mathrubhumi reported.
Sivaprasad and Akhila belonged to different castes and married each other despite opposition from their relatives. Later, Akhila, who worked as an employee at a gas agency, befriended her co-worker Vishnu and the two allegedly began an affair.
Since Sivaprasad married Akhila against her family's wishes, he didn't know her relatives well. Akhila took advantage of this situation and allegedly convinced Sivaprasad that Vishnu was her relative. Vishnu then became a regular visitor at their house. However, Sivaprasad slowly grew suspicious of the relationship between the two and warned Akhila.
During one of their sexual encounters, Vishnu took a video of their act using his mobile phone. However, the footage somehow got leaked and Sivaprasad happened to see it. After discovering the video, Sivaprasad became heartbroken and ended his life. Before killing himself, Sivaprasad allegedly wrote that Vishnu was responsible for his death on the walls of his room, according to The New Indian Express.
After the incident, Vishnu took on a fake identity, fled to Palakkad, Kerala, and worked for an aluminum company. Meanwhile, Akhila and her children stayed at a home in Thiruvananthapuram, Kerala.
The investigators, who had been monitoring their movements, caught Vishnu when he came to meet Akhila at their home in Thiruvananthapuram. However, the police were not able to arrest Akhila as she was not home at the time of Vishnu's arrest.
Officers stated that Akhila is a co-accused in the case and would be arrested soon.
"She has absconded after Vishnu's arrest and would be apprehended soon," the officer said.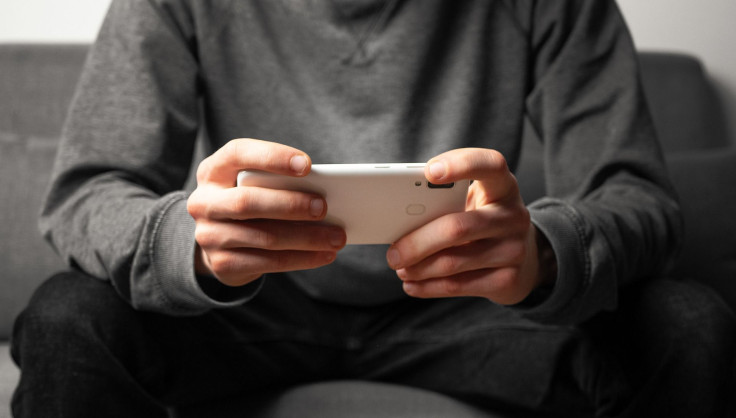 © 2023 Latin Times. All rights reserved. Do not reproduce without permission.