An unemployed man, who was facing grave financial difficulties, reportedly consumed acid in order to kill himself after he was left in a deep depression over not being able to find work in Telangana, India on Friday, Nov. 5.
Mohammed Ajaz, 38, a carpenter by profession, was found lying unconscious on a road in Telangana on Thursday evening, Nov. 4. Locals discovered Ajaz unresponsive and immediately contacted the authorities while rushing him to the nearest hospital for treatment. While undergoing treatment at the hospital, he succumbed to his complications and died on Friday, Nov. 5, according to the New Indian Express.
During the police investigation, officers discovered that the victim may have been suffering from depression as he was facing financial troubles due to his unemployment.
Ajaz's brother, Mohammed Akbar Shareef, has reportedly registered a complaint at Narsingi Police Station, spurring officers to conduct further investigation into the tragic incident.
In a similar but unrelated incident, a man allegedly committed suicide, spurred to make the drastic decision after he had made a vow to offer his life to God in return for a job. The incident happened in Kanyakumari, Tamil Nadu, India, in October 2020.
C Naveen, 32, an engineering graduate who was unemployed for several years, reportedly committed suicide by jumping in front of a moving train because he had taken a vow to offer his life to God in return for a job. A suicide note in which he had written "I am going to God, who gave me a job" was reportedly retrieved from his pocket, Times Now reported.
Weeks before his death, Naveen was hired by a leading bank and was posted as an assistant manager in Mumbai, India. Weeks after joining duty, he went to a railway track at Putheri village in Rajakkamangalam Block and jumped in front of an oncoming train to fulfill the promise he made to God.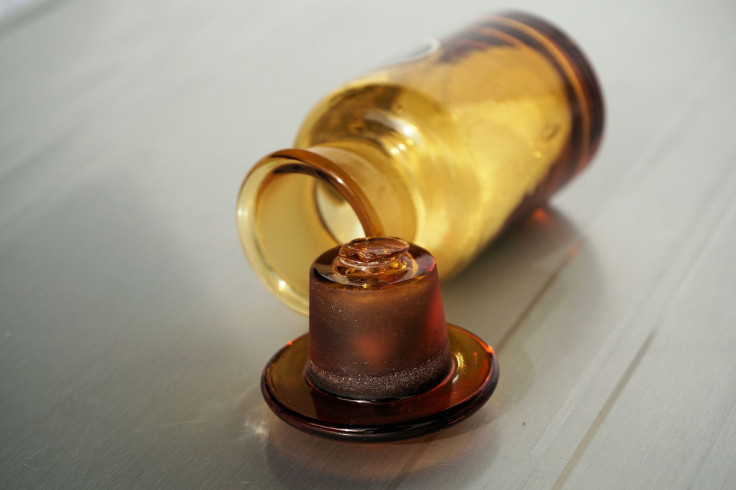 © 2023 Latin Times. All rights reserved. Do not reproduce without permission.