A 17-year-old girl allegedly killed herself by jumping into a canal reportedly after her boyfriend ended their relationship.
The incident happened on Oct.7, near a village in the Vadodara district of Gujarat, India, police said.
On Wednesday, Oct. 13, the Waghodiya Police arrested the minor girl's 24-year-old boyfriend for abducting her and abetting her to take the extreme step.
According to the police, on the evening of the incident, the minor girl left her house under the pretext of bringing water from a common hand pump in the neighborhood.
When she did not return, her worried family members went looking for the girl but failed to locate her. They approached the police and filed a missing person's report.
Based on the complaint, the police registered a case and initiated a search for the minor girl.
The following day, locals alerted the police about a teen lying dead in a nearby canal.
The responding officers identified the deceased as the same girl they were looking for. Her family members were informed about the tragedy, following which the teen's body was sent to a medical examiner's office for an autopsy.
The police began investigating the death and shortly after picked up the deceased girl's boyfriend, identified as Pritesh Parmar, for questioning.
During questioning, Parmar told the investigators that he had promised to marry the teen and that the two had planned to elope and tie the nuptial knot, according to a report by The Times of India.
On Oct. 7 evening, things didn't go well as planned. Parmar told the teen that he wanted to break up with her.
"There were some arguments between the two and the accused left her alone and went away. The girl was quite depressed and she decided to take the extreme step," the report quoted a police official as saying.
On the basis of a complaint lodged by the teen's father, the police arrested and charged Parmar for kidnapping, abducting a woman to compel her for marriage, and abetment to suicide, the TOI report stated.
A further probe is underway, the police said.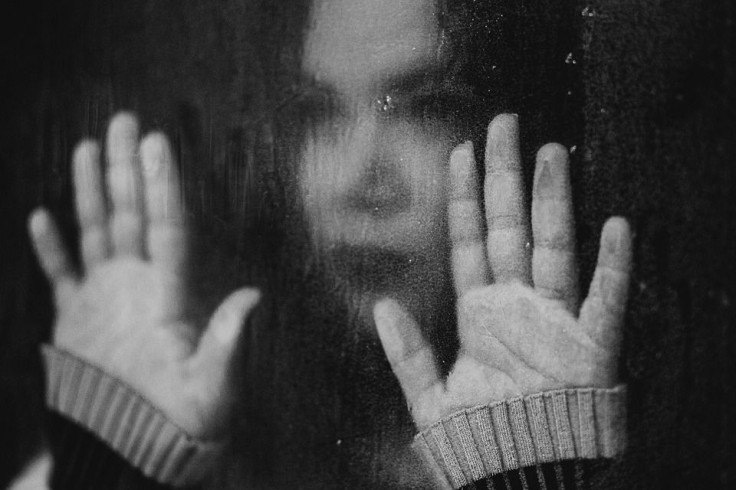 © 2023 Latin Times. All rights reserved. Do not reproduce without permission.