A man has been accused of attempting to set his girlfriend on fire on Monday, Oct. 11, in another case of attempted murder where women become the victims of their loved one's violence as they attempted to assert themselves in the relationship.
Kenneth Upshaw, a 38-year-old man from Memphis, Tennessee, allegedly tried to set his girlfriend on fire by dousing her with gasoline and throwing a lit cigarette at her, after she reportedly tried to break up with him, according to ABC Memphis.
The two got into an argument on Saturday night after the woman revealed to the man that she wanted to break up with him, in which Upshaw responded by saying that "if he could not be with her, then no one would."
He then splashed gasoline on her body before setting her on fire by throwing a lit cigarette directly at her. The woman does not remember the flames being extinguished, but she was able to leave for her friend's house before the situation escalated further.
She received medical care in the Regional One Hospital with second-degree burns to her face, neck, chest, and arms. Although she was in critical condition with over 16 percent of her body burned, she is now in a stable condition, according to Fox 13 Memphis.
Police officers arrested Upshaw on Monday, Oct. 11, and charged him with attempted second-degree murder, which may result in a life sentence if Upshaw is convicted. This is one of at least two recent cases that involve men setting their partner on fire as an act of aggression.
On Monday, Oct. 11, Raeford Bell, a 64-year-old man from North Carolina, was charged with assault after he poured rubbing alcohol on his partner and lit her on fire. Her body suffered serious burns, but she was able to survive the attack, according to The News & Observer.
Bell was arrested with a $1 million bond, while Upshaw's bond has yet to be set.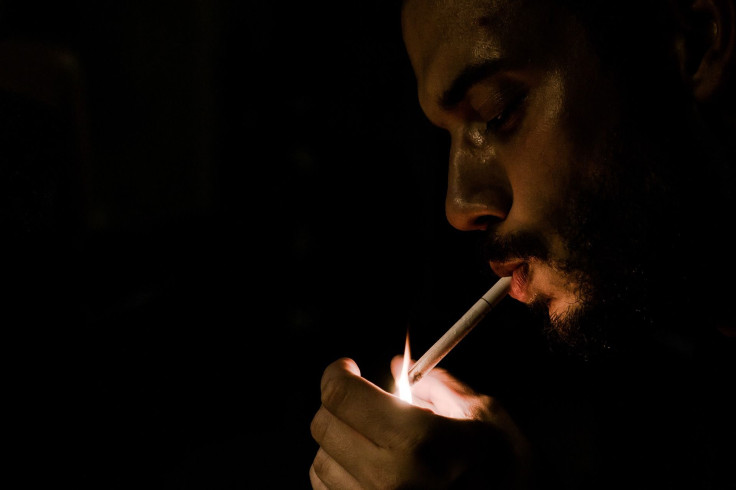 © 2023 Latin Times. All rights reserved. Do not reproduce without permission.