A man who reportedly suffered from depression due to his chronic illness allegedly killed himself by inhaling nitrogen gas after browsing the internet for easy ways to end his own life. The incident happened in Narmadapuram district, Bhopal, India on Sunday, July 3.
Before his tragic death, Chetan Bhumarka, 40, a mechanical engineer by profession, reportedly wallowed in a state of depression and chronic stress due to a prolonged illness. On Sunday, he reportedly killed himself by covering his face with a plastic bag and inhaling a fatal dose of nitrogen gas. Prior to taking his own life, Bhumarka apparently searched the internet for easy ways to take his own life, the Times Of India reported.
Bhumarka reportedly lived with a roommate, Lakhan Kushwaha. This last week, however, Kushwaha had gone home to his native village. On Sunday morning, July 3, Kushwaha received a call from their house cleaner informing him that the door to their residence was locked and that Bhumarka was not answering her calls. She also informed him that a foul smell was emanating from inside the home.
Following this, on Monday, July 4, Kushwaha came back to the city and alerted the police before opening the flat to find his roommate dead inside the residence. A suicide note was also recovered from the scene. In the letter, Bhumarka claimed that no one was responsible for his death.
"I am the Deputy Engineer in Chetan Bhumarkar Municipality. I am troubled by illness. Because of which i am not able to do my work completely. Don't disturb my family or anyone after my death. I am voluntarily committing suicide. Please inform my maternal uncle Sudhakar Nagle, aunt Shanti Baikar, brother Rajendra Gujre, brother-in-law Pancham Chaurasia," the suicide note reportedly read.
Bhumarka worked as a sub-engineer in the water supply branch of the municipality. His parents died a few years ago and his younger sister is studying in Indore.
According to experts, nitrogen gas inhalation can leave the body deprived of oxygen and can prove fatal if inhaled in large quantities. It can also either lead to full body paralysis or instant death by knocking down the respiratory system,
The authorities have registered a case in connection with the incident and retrieved the man's remains for an autopsy.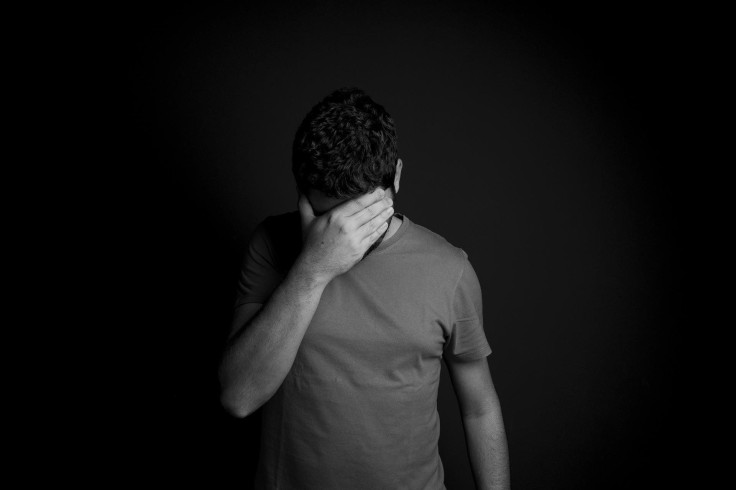 © 2023 Latin Times. All rights reserved. Do not reproduce without permission.