A man left injured after being repeatedly mauled and stalked by a grizzly bear for a week has been rescued by a helicopter crew in Alaska after he left an SOS message on the roof of his remote shack asking for help.
An unnamed man has been rescued by the US Coast Guard officials after he reportedly spent a week fighting off consecutive bear attacks in the Alaskan wilderness, sustaining serious injuries to his leg and torso.
The stranded individual was reportedly spotted by Lieutenant Commander Jared Carbajal, a Coast Guard pilot, after he noticed "SOS" and "help me" scrawled on the tin roof of a shack in the wild, some 40 miles from Nome. On further inspection, he noticed a man waving both his hands in the air beside the writings, desperately trying to get his attention, according to BBC News.
During Carbajal's rescue, he noted that the injured man had just two remaining rounds of ammunition left for his pistol and that the doors of his shack have seemingly been ripped off their hinges by the bear. The man was found stumbling out of the shack waving a white flag.
The unnamed wilderness man, in his fifties or sixties, reportedly arrived at the camp on July 12. However, he was attacked by a grizzly bear near a mining camp a few days after he arrived at the camp.
The man managed to escape the bear attack alive, sustaining injuries to his leg and chest, and somehow found his way back to a hut at the camp, where he treated his wounds. However, the bear kept coming back for him every night, forcing him to go sleepless and alert for several days, the Independent reported.
"At some point, a bear had dragged him down to the river," Carbajal said. "He had a pistol. He said that the bear kept coming back every night and he hadn't slept in a few days."
The helicopter crew was on their way to fly a team of scientists on a wildlife research mission. Due to bad weather conditions, they were diverted off-course and spotted the man's distress message.
"If we would have been in the next river valley over, we would have totally missed him," Carbajal said.
"He definitely looked like he had been out there for a while," added co-pilot Lieutenant Junior Grade AJ Hammac.
The Coast Guard helicopter transported the man to a hospital in Nome for treatment. His injuries are reportedly not life-threatening.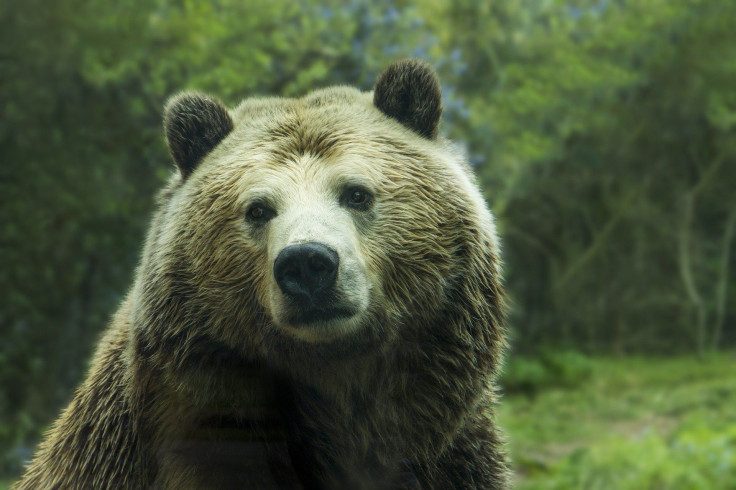 © 2023 Latin Times. All rights reserved. Do not reproduce without permission.