A South African man raped his girlfriend's daughter before murdering her mother for ritual purposes.
The accused, who has not been publicly identified, was arrested on June 2 for alleged rape. He now faces charges of murder, rape, and defeating the ends of justice.
According to the police, the accused's girlfriend, 28-year-old Monni Elsah Monyeki, was reported missing by her aunt in Makapanstad on June 2.
She was reportedly last seen on May 29, with her boyfriend and her 15-year-old daughter when they went to the river for a cleansing ritual, North West police said.
The accused allegedly gave Monyeki and her daughter a liquid mixture to drink, causing them to lose consciousness.
He then raped the girl and threatened her not to tell anybody about it.
He allegedly put Monyeki who was still unconscious in a wheelbarrow and pushed her to his house.
"The daughter then went home, leaving her mother at the boyfriend's house. Monni was never seen again since that time and that prompted her aunt to report her missing," police said.
"Reportedly, the aunt was accompanied by the accused and Monyeki's daughter, who explained to the police what transpired."
"Police continued with the search for Monni and in the process also questioned the accused, who kept on denying that he knew where the missing person was."
However, the accused eventually gave in and took police to the location where he had buried her body.
On June 12, investigators found Monyeki's burnt and decomposed body buried in a shallow grave in the bushes between Mathibestad RDP Section and Rajiepane village. A preliminary investigation revealed that some of the body parts were missing.
It is unclear at this time what the accused has done with the missing parts. The case is being investigated, police said.
Meanwhile, the accused appeared in the Moretele Magistrates' Court in Temba on Tuesday, June 15, with charges of murder, rape, and defeating the ends of justice.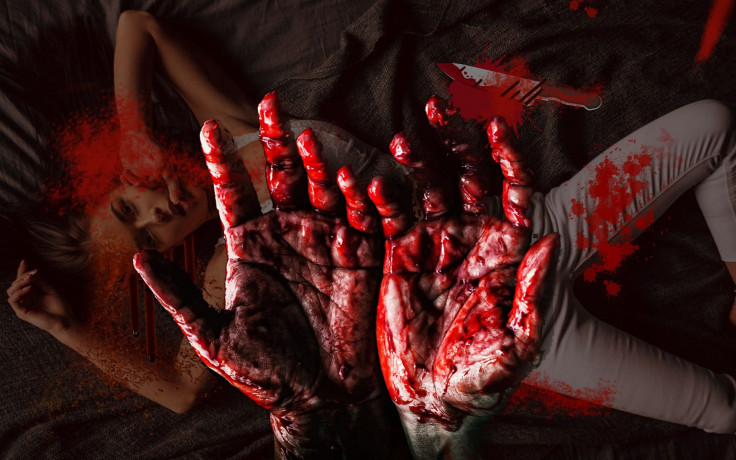 © 2023 Latin Times. All rights reserved. Do not reproduce without permission.