A man has been accused of attacking and brutally punching an 82-year-old woman on a train for not wearing a mask in Fukuoka City's Hakata Ward, Japan on Sunday, Aug. 21.
The accused, identified as Daichi Nakamura, a 41-year-old resident of Osaka Prefecture's Kadoma City and unemployed man, has been arrested on suspicion of assault after he allegedly harassed and slammed an 82-year-old woman aboard a train on the JR Kagoshima Main Line, Japan, on Sunday, Aug. 21, after scolding her for not wearing a face mask, Japan Today reported.
The incident reportedly occurred at around 10 a.m. on Sunday, Aug. 21, as the train approached Takeshita Station in Fukuoka City's Hakata Ward.
Following the incident, when the officers questioned Nakamura, he admitted to the assault and told the officers that he "became infuriated that the woman wasn't wearing a mask." He added that after punching her in the face, he subsequently yelled and hit her on the back of the head as well.
The elderly woman, who was reportedly traveling from Tosu City, Saga Prefecture, did not suffer serious injuries in the attack.
In a similar but unrelated incident, a woman was reportedly punched in the face and suffered a broken nose in an attack after she asked a teenager to wear a face mask in Brooklyn, New York, Latin Times reported.
The assault happened on Oct. 28, 2021, at about 11 a.m., while the 39-year-old victim was walking on Fulton Street in Ocean Hill. The unidentified victim reportedly asked a teenager who was walking on the street to mask up. However, this sparked a "verbal dispute" between the duo following which the teenager allegedly sucker-punched the victim in the face.
The New York City Police Department released surveillance footage of the attack on Friday, Nov. 26. 2021. In the video, the victim can be seen arguing with the teenager outside a Fulton Street bodega in Brooklyn before the teenager lunged at the victim and quickly walked away.
The victim, who was punched in the face, allegedly suffered a broken nose in the attack but refused medical attention following the assault. The officers did not reveal the identities of both women.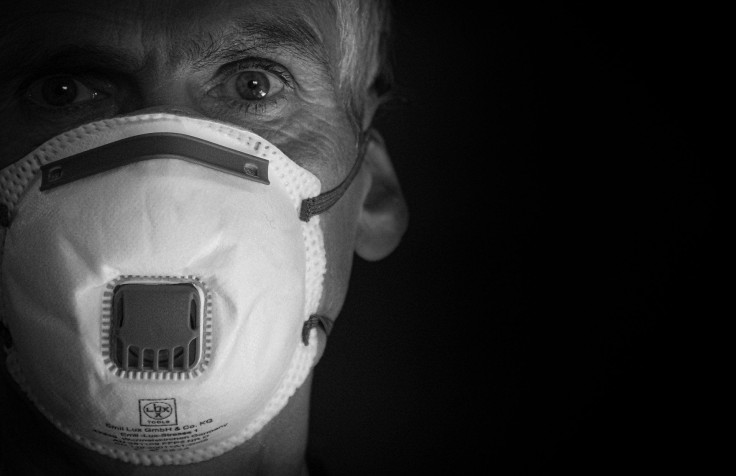 © 2023 Latin Times. All rights reserved. Do not reproduce without permission.