A woman was reportedly punched in the face and suffered a broken nose in the attack after she asked a teenager to wear a face mask in Brooklyn, New York.
The assault happened on Oct. 28, at about 11 a.m., while the 39-year-old victim was walking on Fulton Street in Ocean Hill. The unidentified victim reportedly asked a teenager who was walking on the street to mask up. However, this sparked a "verbal dispute" between the duo following which the teenager allegedly sucker-punched the victim in the face, the Independent reported.
The New York City Police Department released surveillance footage of the attack on Friday, Nov. 26. In the video, the victim can be seen arguing with the teenager outside a Fulton Street bodega in Brooklyn before the teenager lunged at the victim and quickly walked away.
The victim, who was punched in the face, allegedly suffered a broken nose in the attack but refused medical attention following the assault. The officers have not revealed the identities of both women.
After releasing the video of the attack, law enforcement is now asking the public's help in identifying the young assailant. The attacker has been described as a girl with a dark complexion and about 14 to 16 years old. She was last seen wearing a multi-color jacket, white sneakers, and carrying a multicolored book bag, according to New York Post.
In a similar but unrelated incident, a pregnant woman in Quebec was reportedly attacked in March earlier this year after she asked a customer to wear a mask.
The victim, who was working at a convenience store, reportedly saw the attacker, identified as Samuel Savoie, entering the establishment without a mask and quickly "gave him a warning." Following this, Savoie left the store, returned without wearing a mask, went straight for the milk fridges, opened a pint, and started drinking it, iHeartRadio Canada reported.
When the victim intervened, the assailant reportedly "gave her a blow on the temple before pushing her into the wall."
Savoie also reportedly "lashed out" at other customers in the convenience store on his way out, and damaged health equipment inside the establishment.
The victim's spouse reported that the experience has left her "shaken."
"She will be afraid of going back to work," he said. "If he'd hit her stomach, it was over."
Following the incident, Savoie was arrested and taken into custody. He reportedly faces charges of "assault, robbery, and mischief," according to the Quebec Crown prosecutors' office.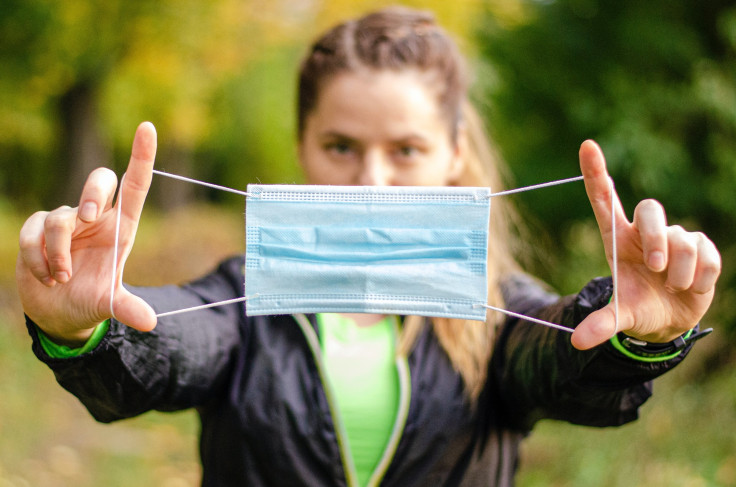 © 2023 Latin Times. All rights reserved. Do not reproduce without permission.