A Texas restaurant has been accused of kicking out a couple for wearing face masks while inside the establishment to protect their immunocompromised child, as the business owners insisted that they "don't want masks in [here]."
The incident reportedly happened when Natalie Wester and her husband went to Hang Time Bar & Grill in Rowlett earlier this month with some friends. Even though the couple was fully vaccinated, they were wearing face masks in public to protect their 4-month-old immunocompromised son who was at home. The couple who recently turned parents were looking forward to a laidback dinner at the restaurant, New York Post reported.
"If you've ever been new parents and whatnot, having those couple of hours out, like once a month or so, is so important for your mental health," Wester said.
However, their hopes of a stress-free outing were dashed when a waitress reportedly told the couple that they'd need to take off their masks as part of the restaurant's dress code. When the two refused to take their masks off, they were asked to leave the restaurant, ABC13 reported.
"Our waitress came over, sat down next to me, and said, 'So, our manager sent us over because I am nicer than he is, and yes, this is very political, but you need to take your mask off.'"
The owner of the restaurant, who was identified as Tom, said that he considers the "no mask" rule a part of the restaurant's dress code.
"I spent my money on this business," he said. "I put my blood, sweat, and tears in this business, and I don't want any masks in here."
Tom reportedly said that Hang Time is his private business and that he has the right to refuse service to customers who want to wear a mask.
The restaurant does not have a sign indicating the rule, instead, the hostess alerts the customers who are seen wearing masks to take them off as they walk in.
"I feel the overall reaction with masks is ridiculous in the United States right now," Tom said. "So when they put their masks on the other night, they were reminded that they were asked at the front to take it off. They didn't want to, so we asked them to leave."
The owner said that he was unaware of Wester's immunocompromised son. However, he said that the "no mask" rule is a part of the restaurant's dress code that he and his workers will continue to enforce.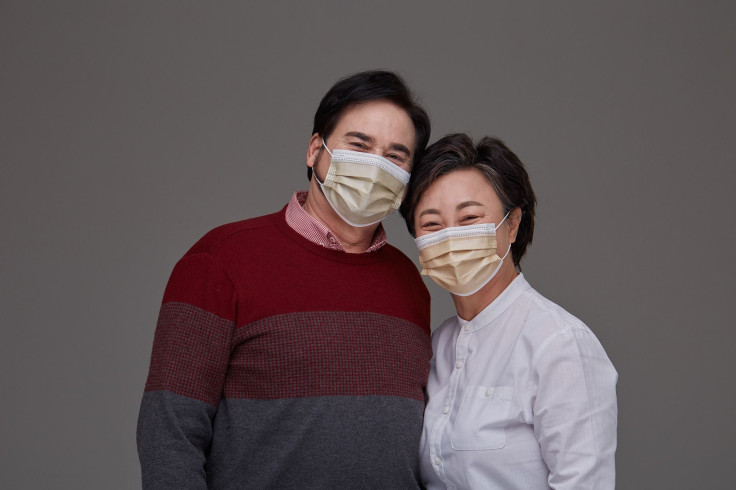 © 2023 Latin Times. All rights reserved. Do not reproduce without permission.