As anti-mask sentiments and COVID-19 denial rise across the European country, a man in Germany mercilessly shot a gas station attendant dead on Saturday, Sept. 18, over a spat regarding the requirement of wearing face masks in public establishments.
The 49-year-old German suspect from the western town of Idar-Oberstein, who remains unnamed as of press time, has been accused of killing a 20-year-old gas station attendant in anger over the country's face mask mandates as politicians expressed shock at the brutality of the action, according to al-Jazeera.
The man reportedly came into the gas station to buy beer but was forced to leave after the gas station attendant asked him to wear a face mask. He returned two hours later with a face mask, before taking it off and shooting the gas station cashier in the head as the employee asked him to comply with the policy again.
"Then the perpetrator pulled a revolver and shot the cashier in the head from the front. The victim fell to the floor and was immediately dead," prosecutor Kai Fuhrmann said.
While being interrogated by the police, he has stated plainly that he does not agree with the mandates being used to prevent COVID-19 and believes that the petrol station worker was at fault for enforcing the face mask rules, according to the Guardian.
Politicians in Germany have been left in shock by the incident, especially as the far-right pandemic skeptic party Querdenker, who are exceedingly apparent in their anti-mask and anti-vaccination agenda, celebrated the death of the gas station attendant and rallied in support of the killer.
"The hate and incitement coming from these people who can't be taught divides our community and kills people. They have no place in our society," Foreign Minister Heiko Maas said on Twitter.
"I am shocked by the terrible murder of a young man, who had only asked others to follow the prevalent rules, to be considerate and show solidarity," Annalena Baerbock from the Green Party said. "I am greatly concerned about the radicalization of the Querdenker. We all need to stand up to growing hatred."
The police believe that the man and the gas station attendant did not know each other before the incident and that the revolver that was used to kill the employee was not legally owned.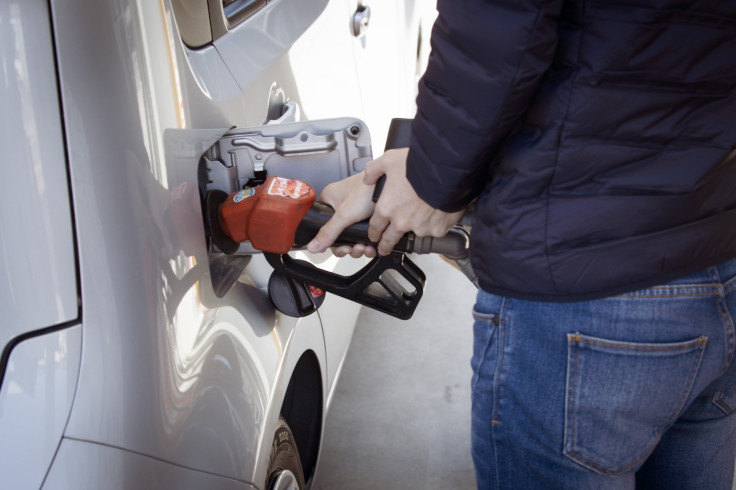 © 2023 Latin Times. All rights reserved. Do not reproduce without permission.