Within months of the murder of 35-year-old Noloyiso Gengqa, her former partner 29-year-old Avumile Mbuyiseli Nodongwe was sentenced. The man reportedly shot his ex-girlfriend at her workplace in front of her distraught colleagues. A court in South Africa found him guilty of the charges against him and sentenced him to 25 years in prison.
The shocking public murder of the woman took place on Aug. 24, 2020. As a part of the COVID-19 support team, Gengqa was working as a cleaner at the Mandleni Junior Secondary School in Xunu village, near Mthatha, South Africa. On the day of the incident, the woman was in the school.
Nodongwe went to the school and shot his girlfriend dead. The woman's terrified colleagues watched as she was murdered and as the killer fled from the scene. Leaving witnesses behind, Gengqa's killer was identified. A manhunt was launched by the police as Nodongwe fled the village.
Police searched the areas near the village where the suspect resided. They also searched the mountains and Gqogqorha forests in hopes of finding the fugitive. However, the search did not last long as, within days of absconding, Nodongwe turned himself in. He surrendered at the Mthatha central police station and was presented in front of the Mthatha magistrate's court on Aug. 27, 2020. Denied bail, he was charged with facing charges of murder, unlawful possession of a firearm and unlawful possession of ammunition, Sowetan Live reported.
Following the incident, the acting school principal at the time, Nomvuzo Mvange-Tanga, had said that the staff was left traumatized. The school was suspended for a number of days after the cold-blooded murder took place. Gengqa was laid to rest on Aug. 30, 2020.
Returning to court on Monday, June 28 Nodongwe was sentenced. For the crime that left a woman dead and her colleagues traumatized, the accused was sentenced to 25 years behind bars, Times Live reported. It is still unclear what led to the murder.
Liziwe Ntshinga, the commissioner of police, appreciated the sentence. She stated that the sentence would act as a deterrent for those who perpetuate gender-based violence. Praising the work of the investigating team, Ntshinga pointed out that justice had been served well within a year of the incident.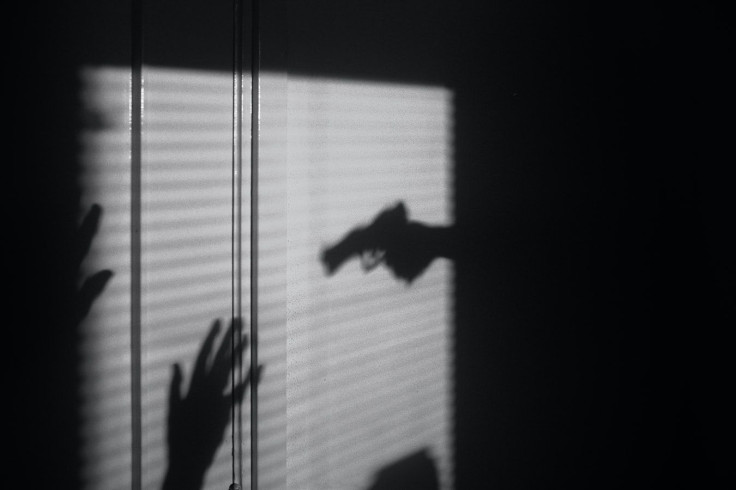 © 2023 Latin Times. All rights reserved. Do not reproduce without permission.