A man reportedly brutally severed the limbs of his one-year-old nephew after hacking his own brother and sister-in-law to death in India.
The horrifying incident took place on Sunday, May 23, in India's Bhadohi district, Uttar Pradesh. Kajiyana resident Naushad, a butcher by profession, reportedly used his butcher's knife to carry out the murders, police said.
The murdered couple, identified as Jameel, 42, and Ruby, 38, were declared dead on arrival when they were taken to a hospital in Bhadohi. Meanwhile, their child, a one-year-old toddler, is still battling for his life, The New Indian Express reported.
Naushad reportedly committed the gruesome crime on Sunday evening in their home after a dispute within the family, said Ram Badan Singh, Bhadohi Superintendent of Police.
According to NDTV, Naushad allegedly attacked his brother and sister-in-law with a sharp-edged weapon used for cutting meat, and after hacking the couple to death, he proceeded to chop off his one-year-old nephew's arms and legs.
Singh revealed that Naushad was reportedly seen absconding with his mother after committing the crime. He remains at large with the police currently on the lookout for his whereabouts.
In a similar but unrelated incident in Uttar Pradesh, India, a group of killers reportedly murdered five people in their sleep by slitting their throats open. The dead include three children barely 10 years of age, reported The Times of India.
The gruesome murders were carried out in Khanpur village on Saturday, May 22nd night over a property dispute, Ayodhya's Senior Superintendent of Police Shailesh Pandey said. The victims have been identified as a man named Horilal and his family, all Dalit residents of Khanpur village.
The horrendous murders were reportedly carried out by four people. Law enforcement succeeded in arresting the group within just 15 hours of the killings, Pandey confirmed.
Three men involved in the murders were caught within three to four hours of the murder. Meanwhile, Pawan, the main culprit, resisted arrest by engaging in a shootout with the police, injuring a police constable in the process.
He was finally arrested on Sunday, May 23rd, Pandey said. As a result of the police's open retaliatory firing, Pawan also reportedly suffered a bullet injury to his leg.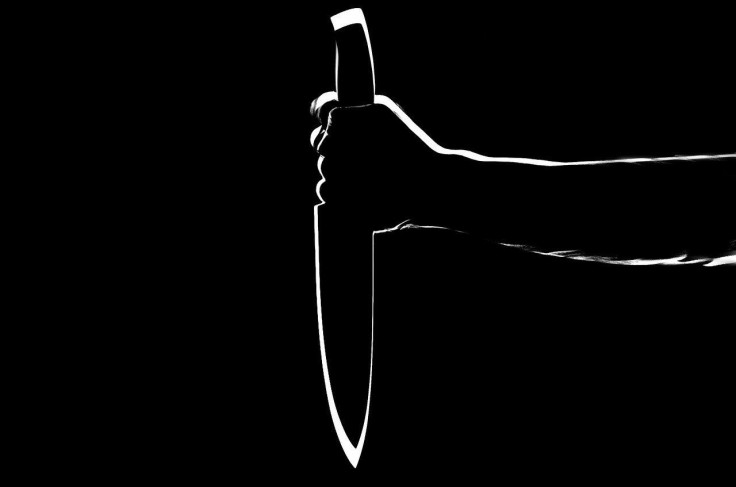 © 2023 Latin Times. All rights reserved. Do not reproduce without permission.