While remaining in Camden County Jail for the alleged murder of her 17-month-old son, New Jersey resident Heather Reynolds faces further charges. Police had been investigating the death of the toddler when they discovered that the accused and her boyfriend, 44-year-old Jeffrey Callahan, had been trying to hire a hitman. They arrested the suspect and charged the already arrested woman for her involvement.
On May 10, 2018, the 43-year-old mother reportedly rushed out of her Gloucester Township home claiming that her child Axel Reynolds had been unresponsive. When emergency services arrived at the scene, they found the toddler with bruises near its mouth and nose. The toddler was pronounced dead at the scene. Suspicion arose when Heather claimed she fed Axel around 6 a.m. but changed her story when the medics indicated that the child had been dead longer.
Over a year after the child's death, Heather was arrested in relation to the child's murder. Medical Examiner, Gerald Feigin, ruled the death a homicide by asphyxia on June 7, 2019. On June 13 of the same year, the mother was arrested and presented in court. She was charged with murder and child endangerment against which she denied.
Evidence and witness reports indicated that Heather had been having an extramarital affair with Callahan. The man had spent the night with his girlfriend the night before Axel's death, in absence of Heather's husband. Due to conflicts between the lovers, the mother thought that the child had been coming in the way of her affair. Camden County assistant prosecutor told the court that the mother had used a cleansing wipe to smother her child, NJ.com reported.
Before her arrest for Axel's death, the woman had been arrested for possession.
While Heather awaited trial for the murder, she faces new charges for conspiring in a murder-for-hire plot with Callahan. Camden County Prosecutor's office announced the charges on Wednesday, May 19, The Daily Beast reported. Callahan was arrested on Monday, May 17 for his involvement.
The Prosecutor's office did not release any details of the murder-for-hire plot, so it is unclear who the victim of the plot would have been. They have also not revealed how the plot was discovered. Callahan appeared in court on Friday, May 21 for hid detention hearing. A court date for Heather has not been set yet.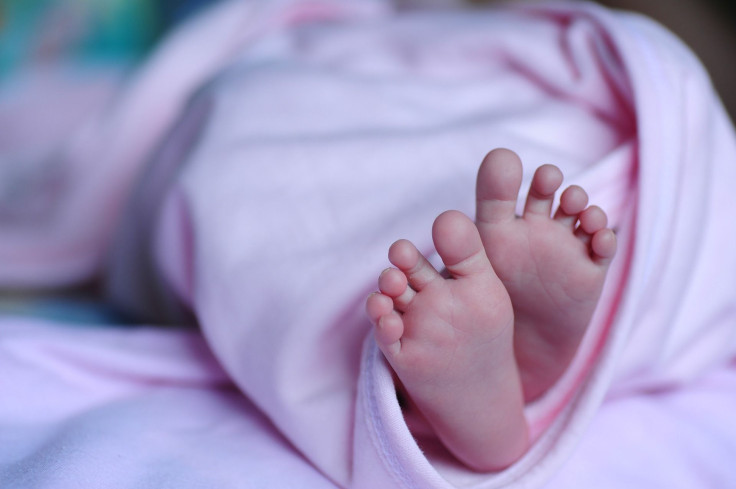 © 2023 Latin Times. All rights reserved. Do not reproduce without permission.