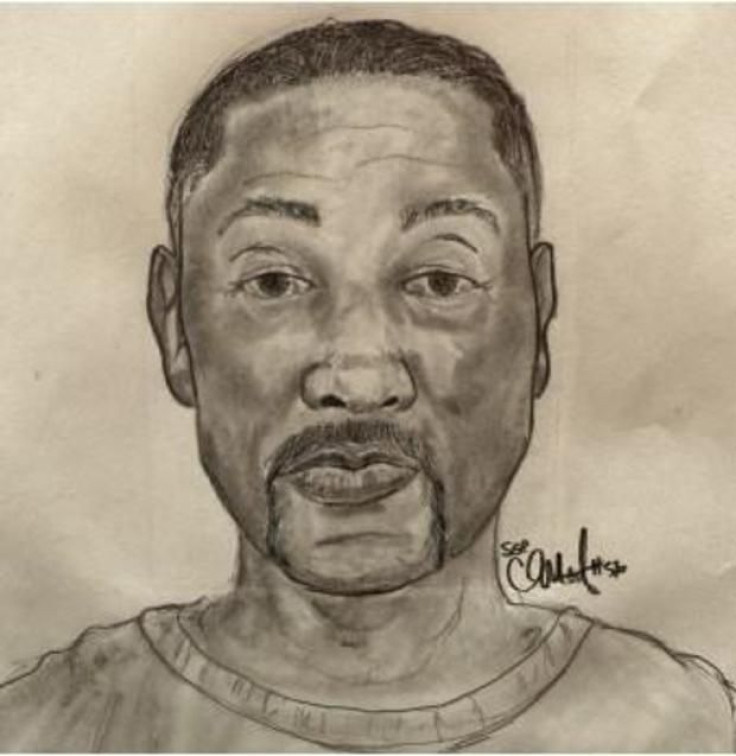 A man reportedly attacked and sexually abused an 11-year-old girl while she was walking home from school in Chicago on Thursday, Oct. 6.
The victim, an 11-year-old girl, a student at Dulles Elementary School, was walking back home after school when the attacker approached her from behind and grabbed her in the Washington Park neighborhood in Chicago at around 3:30 p.m. on Thursday, Oct. 6. The attacker then covered her mouth with his hand, pulled her into a secluded area of the alley and sexually abused her, NBC News reported.
However, during the assault, the girl was able to break free and run away. Following the incident, the attacker is wanted for kidnapping and aggravated sexual abuse, and community activists have offered $4,000 for information leading to an arrest.
Based on the information provided by the victim, Chicago Police have released a sketch of the attacker. The suspect is described as an African American man, between 45 and 60 years old, and about 5 feet 8 inches to 5 feet 10 inches in height. He was wearing a black shirt with a rip on the right sleeve, black jeans with a silver belt buckle, and black, beat-up work boots. He is also said to have a thin build, graying hair, and a mustache or goatee.
Even though she was able to break free, the 11-year-old victim wasn't able to sleep. However, her mother said that she is proud that her daughter not only got away but was able to provide police with a good description of the person responsible, CBS Chicago reported.
The assault reportedly happened in one of Chicago Public Schools' "Safe Passage" zones, where CPS had assigned adults to watch over routes to and from school to help keep an eye on the kids.
"Safe Passage workers should have been able to see her if they were out there doing what they were paid to do. As you look down the street, you see all Safe Passage signs. Whether it's Safe Passage, whether it's people working on safety, or whatever it is, you should have been out here protecting this young girl," said Andre Smith, with the Washington Park Residents Advisory Council.
© 2023 Latin Times. All rights reserved. Do not reproduce without permission.