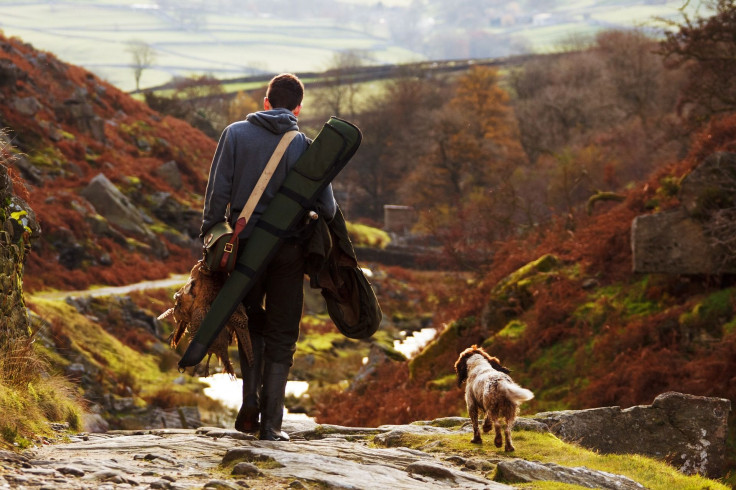 A man reportedly shot his 12-year-old nephew to death while they were hunting for squirrels in Moose Lake Township, Minnesota on Sunday, Oct. 9.
The 12-year-old victim, Jeremy Her of St. Paul, and his family were spending Sunday morning hunting for squirrels on a public land in Moose Lake Township, about 100 miles from their home. However, sometime during the hunting trip, Jeremy's 47-year-old uncle accidentally shot the boy in the head, New York Post reported.
Jeremy was shot right behind his left ear and was struck in his spinal cord. Following the shooting, Jeremy was immediately airlifted to a Twin Cities hospital with serious injuries. However, Jeremy was pronounced brain dead upon arrival at the hospital and was put on life support.
About 13 hours after he was shot by his uncle, Jeremy's parents decided to pull the plug on him. On Tuesday, Oct. 11, the sheriff's office confirmed that Jeremy had died as a result of his injuries, CBS News reported.
Jeremy's family is trying to raise funds for Jeremy's funeral and has set up a GoFundMe page for donations.
"He is a happy boy who loved his family and friends and is willing to do anything to make them happy. He's never afraid to try new things and never says no unless he's playing games with his friends. He enjoys fixing bikes and joining my dad in fixing cars in the driveway," his sister Salina Her wrote on the GoFundMe page.
"We kept hoping that maybe this was a dream and we'll wake up from it all but his presence is missed, we miss his voice and his laughter," she added.
In a similar but unrelated incident, a 9-year-old child was shot in the head during a hunting trip with his grandfather in North Carolina on Saturday, May 7, as previously reported.
The unnamed 9-year-old boy and his grandfather were reportedly out turkey hunting in the area of High Pine Church Road on Saturday when their excursion took a tragic turn. After a day of hunting, the two began to stow their guns in the back of a truck. However, while they were tossing their guns into the vehicle, a nine-millimeter gun misfired and hit the child in the head.
Since the grandfather did not have cellphone reception in the area, he loaded the wounded child into the truck and drove into town to contact 911 for help. An ambulance met the pair at Dawson Miller Road and US-220 Business and took the child to a local hospital in Asheboro for immediate treatment. However, since the child needed advanced treatment, the medical personnel subsequently decided to fly the child to a hospital in the Research Triangle Park area.
© 2023 Latin Times. All rights reserved. Do not reproduce without permission.