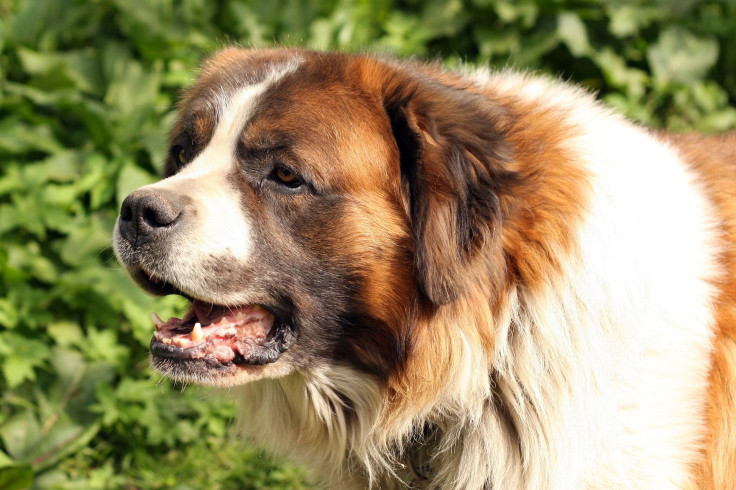 A Texas man reportedly shot his neighbor to death following a heated argument stemming from the neighbor's dog running into his yard.
On Friday, at around 2:45 p.m, the suspect, Eric Lee Elliott, 70, and victim William Duncan Womack, 60, reportedly got into a fight after Womack's dog ran loose into Elliott's yard, on County Road 2683 while he was doing yardwork, NBC News reported.
Later, when Elliott saw Womack's stepdaughter, he told her that he would kill their dog if they failed to keep the animal out of his yard. When the stepdaughter told Womack about what Elliott said, he went outside to the street to confront Elliott. The duo engaged in a heated argument. Out of rage, Elliott kicked Womack in the leg and pulled out a .45-caliber handgun from his waistband, before shooting him in the stomach.
According to witnesses, after mercilessly shooting Womack to death, Elliott put his gun in his truck and continued doing yardwork as if nothing had happened.
The witnesses alerted the officers about the incident. When the first responders arrived, they found Womack lying motionless on the street. He was immediately airlifted to a hospital for treatment but was pronounced dead.
The officers reportedly arrested Elliott at the scene and charged him with murder. He was booked into the Liberty County Jail and held on a $1 million bond.
In a similar but unrelated incident, a Massachusetts man reportedly killed his neighbor's dog for attacking and killing his duck in February 2022, WCVB-TV Boston reported.
Jacob Dow, 28, allegedly shot his neighbor Emily Meatty's pet dog after her young daughter accidentally let the family's two dogs, Zoe and Grizzly, out of their home located in the area of Beach Road and Dock Lane. The dogs went to Dow's home and attacked the ducks there.
Soon after the dogs ran away, Meattey reportedly heard a gunshot and saw Grizzly running back home. However, Zoe did not come back. Since Dow denied shooting the dog, the family spent days looking for Zoe.
Meanwhile, Dow allegedly strangled Zoe "to put it out of its misery" after noticing that the caninde did not die due to the gunshot.
Dow was charged with maliciously killing an animal, two counts of cruelty to an animal, one count of misleading a police investigation; one count of carrying a firearm without a license, one count of possession of ammunition without an FID card, one count of discharging a firearm within 500 feet of a building and one count of improper storage of firearm.