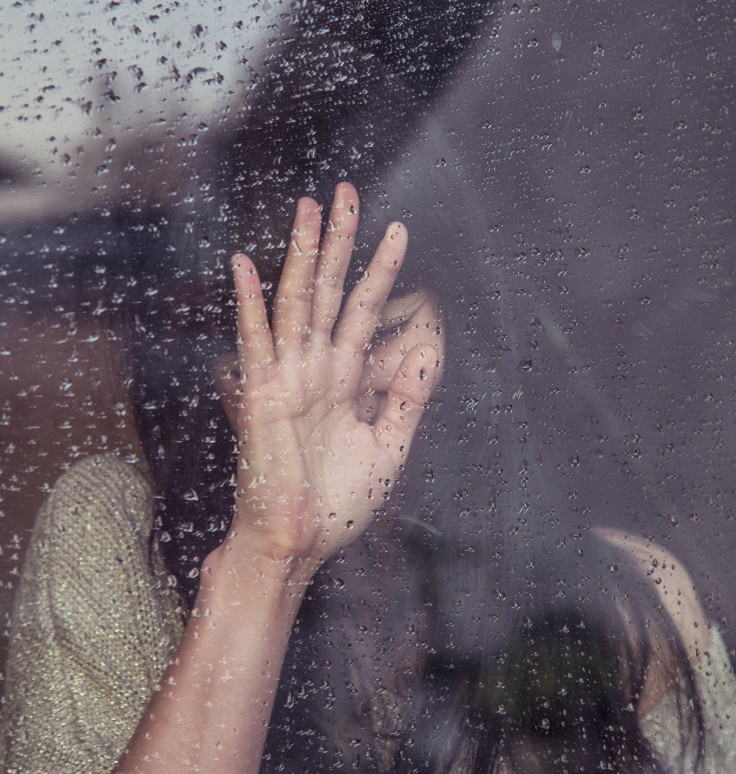 A man in Scotland has been sentenced to four years in jail for the brutal abuse he has inflicted on his girlfriend. Euan Walker, 27, carried on a horrific 19-month relationship with 21-year-old Antonia Gillespie, subjecting her to physical attacks "on a daily basis".
Warning: Distressing content
According to the Daily Record, Walker admitted to assaulting Gillespie and subjecting her to an abusive course of conduct between May 2018 and July 2020.
Hamilton Sheriff Court said the abuse and attacks occurred at the holiday home of Walker's parents in Wigtownshire as well as in Hamilton and Uddingston. The court heard that Gillespie was punched, kicked, slashed, choked, bitten and on one occasion even had her face shoved into dog feces by Walker.
Aside from Gillespie, Walker also admitted to assault and abusive behavior during a previous relationship.
"The charges disclose a concerted and relentless campaign of abuse against two women," Sheriff Andrew McIntyre said.
This involved repeated acts of violence, domestic abuse and controlling behavior that degraded, humiliated and harmed women who were in a relationship with Walker, the sheriff added.
Court records show that Walker was thrown in jail in 2019 after assaulting Gillespie, but after his release the two eventually made up and got back together. The abuse resumed with several incidents of Gillespie landing in hospital.
She had her nose ring pulled on one occasion, and another time had stitches put in her hand after Walker slashed her with a piece of broken glass. He then tore out the stitches the next day using his teeth. Nurses who attended to her had already suspected she was a domestic abuse victim and gave her an advice card.
Their relationship ended with Walker handed a non-harassment order. But he kept on hounding Gillespie as he posted intimate videos of her online and sprayed graffiti slurs about her at the Strathclyde Country Park. Walker's attorney, Ian Scott, defended his client saying that his actions and behavior was the effect of an old girlfriend's death from overdose.
Upon Walker's release from prison, the court ordered him to be supervised for two years while the sheriff's office imposed non-harassment orders, which bans him from contacting any of his victims for an indefinite period of time. "It's plain that you represent a serious danger to the public, particularly women with whom you form a relationship," Sheriff McIntyre said.