A man allegedly smashed a brick against his wife's head and killed her after she broke his mobile phone during an altercation in the Badarpur area, southeast Delhi, India on Monday, July 4.
The accused, identified only as Dhrijesh, who reportedly works at a private auto parts manufacturing company, seemingly suspected that his wife Sandhya, 31, was having an extramarital affair. This spurred him to confront her and engage in a heated argument with her at a park.
During the public altercation, Sandhya, in a fit of rage, broke Dhrijesh's phone and damaged it. This visibly angered Dhrijesh who picked up a brick and bashed it against his wife's head in retaliation, the Tribune reported.
Sandhya, who suffered grievous injuries to her head, was immediately transported to Apollo Hospital by Dhrijesh and bystanders. However, she subsequently succumbed to her injuries and died during treatment at the facility.
The police were reportedly alerted about the incident after they received a call on Monday, July 4, notifying them that a woman had been bludgeoned and attacked at a public park. The caller has been identified as Faridabad-resident Hitesh Bhardwaj who helped transport the victim to the hospital.
A case of attempt to murder was initially registered against Dhrijesh. However, the case was later converted into a murder rap when Sandhya succumbed to her injuries and died during treatment. Following this, Dhrijesh has been arrested and sent to judicial custody.
In a similar but unrelated incident, a man has been accused of brutally killing his best friend by crushing his head with a rock after the suspect's mobile phone went missing in Nabarangpur district, Odisha, India in April 7, Latin Times reported.
On April 7 evening, Ghanasyam Majhi and Sukalal Majhi, who hail from Chatabeda village under the Raighar Police Station limits of Nabarangpur district in Odisha, were allegedly drinking together when the ordeal transpired. As their drinking session ended, a fight broke out between the pals after Ghanasyam realized that his phone was missing.
Eventually, jabs were traded as their argument escalated. As their melee continued, Ghanasyam, in a fit of rage, allegedly picked up a heavy rock by the side of the road and began bashing Sukalal in the head with it.
Sukalal suffered grievous injuries from the attack and had to be rushed to a nearby hospital for treatment. However, Sukalal's condition subsequently deteriorated and he succumbed to his head injuries on Saturday, April 9.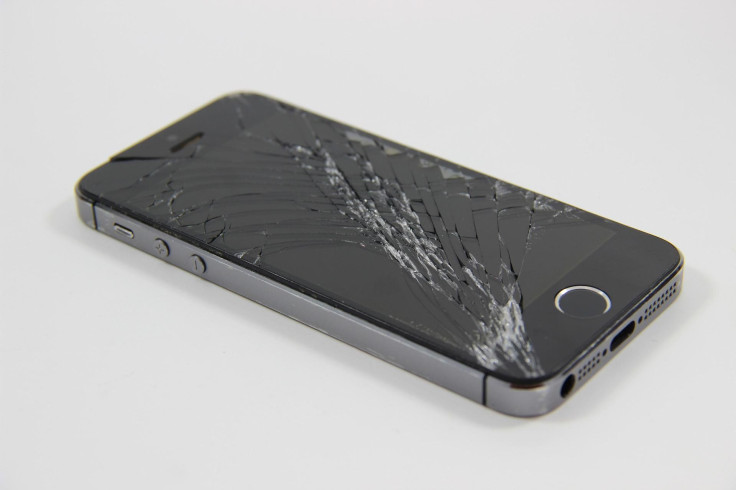 © 2023 Latin Times. All rights reserved. Do not reproduce without permission.