A middle-aged Memphis man has been indicted for allegedly stabbing his neighbor to death and hiding the victim's corpse inside a closet for two weeks, authorities confirmed.
James Trigg, 62, has been indicted on second-degree and other felony-related charges, as well as additional charges of tampering with evidence and abuse of a corpse, according to the Shelby County District Attorney's Office. Trigg is being held on a $100,000 bond, reported 6ABC.
The victim has been identified as Oliver Shanks, 55, Trigg's neighbor at the apartment complex. Law enforcement was alerted of a foul odor coming from the slain man's flat in April last year.
Police discovered Shanks' body in his apartment's bedroom closet, rotting under a pile of clothes, on April 14, 2020, after police forced entry into the home on the 2900 block of Northill Cove in Memphis, after no one came to the door despite numerous knocks. Investigators reported that that the body had multiple visible stab wounds.
CCTV footage obtained from the apartment reportedly showed Trigg entering the apartment with Shanks the night of March 30 and then leaving alone early the next morning. The video also showed Trigg entering and leaving the flat several other times over the next two weeks before the body was finally discovered, the DA's office said.
The case is being handled by Assistant District Attorney Abby Wallace of the District Attorney's Special Prosecution Unit in Criminal Court Division 8.
In a similar but unrelated incident, a 26-year-old man was allegedly stabbed to death by his neighbor after a fight broke out between the two over two-wheeler parking in southeast Delhi, India on Thursday, June 10.

Police have reportedly arrested the accused, Premlal, as well as apprehended his son, a minor, for the murder of the victim, identified as Shiv Yadav. Both the accused and the victim owned sweets shops in the area, reported the Indian Express.
"We received a call around 10.23 pm about a fight in Budh Vihar. Police reached the spot and found two neighbors fighting over parking their scooters. The injured persons were rushed to Apollo hospital where a man named Shiv Yadav was declared dead on arrival," RP Meena, DCP (Southeast), said.
While Yadav was reportedly stabbed in the chest, his brother Vikas, and cousin Rattan Lal intervened and tried to push Premlal away but were also injured in the process. Yadav had reportedly warned Premlal's wife to avoid parking her scooter on the street. Premal, who got infuriated allegedly went with his minor son to argue with Yadav and his family members, resulting in the stabbing.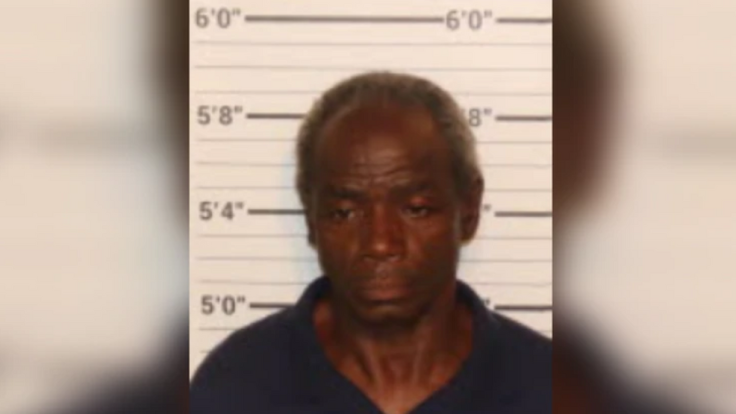 © 2023 Latin Times. All rights reserved. Do not reproduce without permission.