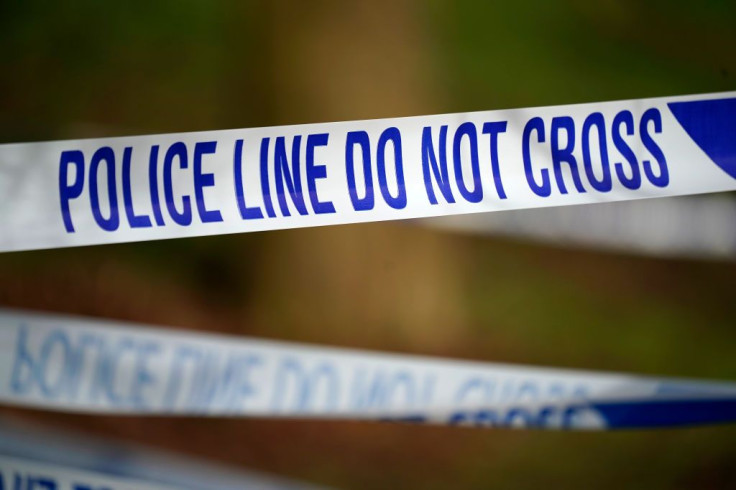 A man in Washington State has been arrested after he confessed to dismembering two women in his garage. Mauricio Nava-Garibay, 28, was taken into custody on Thursday after a passerby noticed blood on the hood of an abandoned 2014 gray Honda Accord in Othello.
Sheriffs responded to a call of a suspicious vehicle and arrived to find blood on the hood. Through the windows, deputies saw what appeared to be flesh on the floor of the car. They found one of the victim's heads along with other remains piled in the backseat of the vehicle while the dismembered remains of the other victim were in the trunk.
According to the Spokane Spokesman-Review, the victims have been identified as Dora Martinez, 57, and Guadalupe Martinez, 30. The vehicle was also identified to be owned by Dora Martinez .
Surveillance footage showed a man walking away from the scene who appeared to be Dora Martinez's boyfriend, Nava-Garibay, who was then taken in for questioning.
The suspect confessed to the double murders, saying he got into an argument with Martinez Wednesday evening at her home on Cypress Street.
Five minutes later, he told her he had a gift for her in the garage. Soon as she sat down in the rear passenger seat of her car, Nava-Garibay began stabbing her several times, punched her and strangled her with his belt and an extension cord.
Guadalupe Martinez walked in on him while doing his murderous bid which made him push and slam Guadalupe's head against the floor and slit her neck.
He admitted to dismembering the bodies because he was too weak to lift them both into the car then drove the route to Charla Road where he left the scene and walked back to her house.
Court documents showed that Dora Martinez's Facebook profile indicates that Guadalupe, known to loved ones as Lupita, was her daughter, who suffered severe autism and possessed the "mental capacity of a 5- or 6-year-old.", KIRO7 News wrote.
Nava-Garibay was booked into the Adams County Jail and is charged with two counts of 1st Degree Murder and two counts of removal or concealment of a body.
© 2023 Latin Times. All rights reserved. Do not reproduce without permission.