Leonid Solomonovich Yamburg, a 51-year-old Californian man, allegedly turned himself in and confessed to killing his wife Svetlana Nikitina on Wednesday. Incidentally, officers discovered his 11-year-old dead too as they arrived at his place for a welfare check after detaining him.
The Sunnyvale Department of Public Safety shared an official release on Thursday that cited: "On January 20, 2021, at approximately 2:34 p.m., officers responded to the front lobby of Sunnyvale DPS headquarters, on a report of a male subject (Leonid Solomonovich Yamburg; DOB: 9/28/69) who told a records clerk he killed his wife.." The release further adds: "Anyone with additional information about this investigation is encouraged to contact Detective Holt at 408-730-7100, extension 4565."
DPS Captain Craig Anderso enthused the search at Yamburg's residence unraveled not one but two grisly deaths. "(The cops) unfortunately found the suspect's wife dead inside the garage, and the suspect's daughter dead inside one of the bathrooms," said Anderson. The daughter's identity remains undisclosed.
While investigations are afoot, Yamburg's attorney couldn't be identified by "PEOPLE" for more inputs. Yamburg who's currently under arrest and booked into the county's main jail on Thursday, where he's held without bail. As per a report on MSN News; Yamburg reportedly "declined to be interviewed or provide any additional detail and invoked his right to an attorney."
The Santa Clara County Medical Examiner-Coroner is probing into Nikitina and her daughter's causes of death. The medical examiner-coroner wasn't available for "PEOPLE"'s request for comment.
Hoping for justice, Anderson termed the incident a "horrific tragedy" and expressed his condolences to the victims and their loved ones. The Sunnyvale Department of Public Safety maintained that further updates on the investigation would be shared on their social media platforms.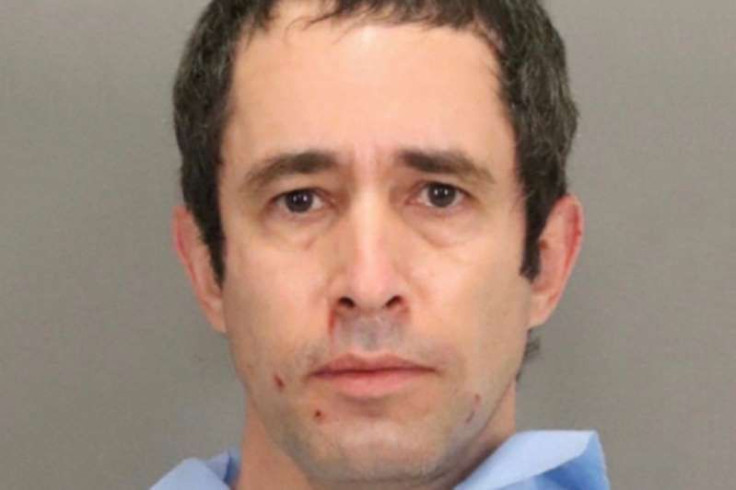 © 2023 Latin Times. All rights reserved. Do not reproduce without permission.