A murder suspect, who was accused of killing a Colorado man last month reportedly left a trail behind, which turned out to be a game-changer in the homicide. Benjamin Satterthwaite, 28, was arrested in Denver this week and faces multiple charges -- first-degree murder and tampering with a deceased human body.
As per a report on MSN news, prosecutors alleged that Satterthwaite forgot to remove the airline sticker and bar code from one of the suitcases he used to stuff the victim's body part. This glitch enabled investigators to procure important details, including the suspect's name. The victim was later identified as Joshua Lockard, a 33-year-old man.
City workers clearing snow from a sidewalk happened to discover two large suitcases. Cops were alerted as soon as one of the workers opened the first bag and found a person's foot. Officers opened the second suitcase to find the human torso -- as mentioned in an arrest affidavit unsealed this week. Officer investigating the scene discovered a United Airlines sticker on one of the bags with a bar code and the words "Ben" and "Satterthwaite," emblazoned on it -- which eventually led them to the suspect a few days later.
Just as authorities were probing into the case; cops were alerted of another death at Satterthwaite's apartment. When cops arrived at the scene, they found a dead woman lying next to Satterthwaite, who was reportedly lying unconscious after what seemed like a "possible overdose".
The pungent smell of excessive amounts of blood, trash bags, and blades with blood were found in the scene. Authorities also uncovered video evidence of Satterthwaite purchasing new blades and a hacksaw at a Walmart store.
While the identity of the deceased victim remains to be undisclosed, the case does not seem to have any connection to the murder. A detailed investigation ensued as Satterthwaite received treatment for his condition. A detailed investigation is underway to unravel the motive behind the killing.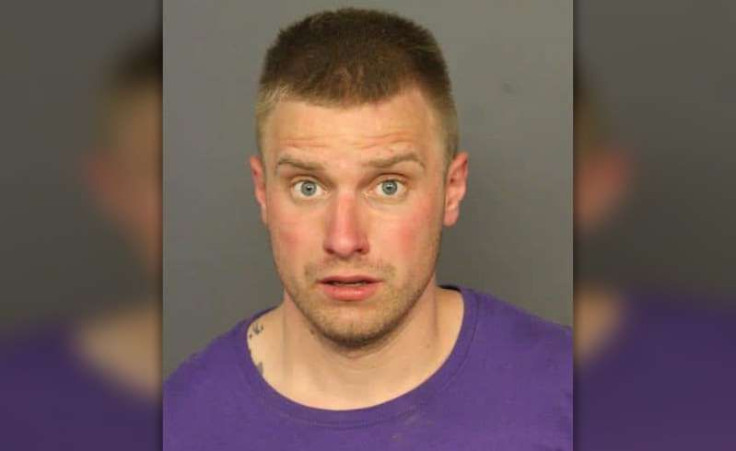 © 2023 Latin Times. All rights reserved. Do not reproduce without permission.